Yume Boshi & June Taylor, master preservers
There are several reasons why Berkeley has been ground zero for some of the most beautifully preserved fruit in the US. Of course, being located near some of the most diverse and beautifully tended fruit orchards in the country helps alot; without beautiful fruit, of all kinds, there's nothing to preserve! But there's more to this than the presence of outstanding orchards: interestingly, I've also noticed the makers have brought their traditions with them from countries with centuries-old traditions of preservation, and applied this know-how to the beautiful Californian fruit. Add to the mix Berkeley's passion for everything farm to table -- thank you Alice Waters -- and we have set the stage for some fruit preservation miracles, from two women in particular: June Taylor and Ayako Lino.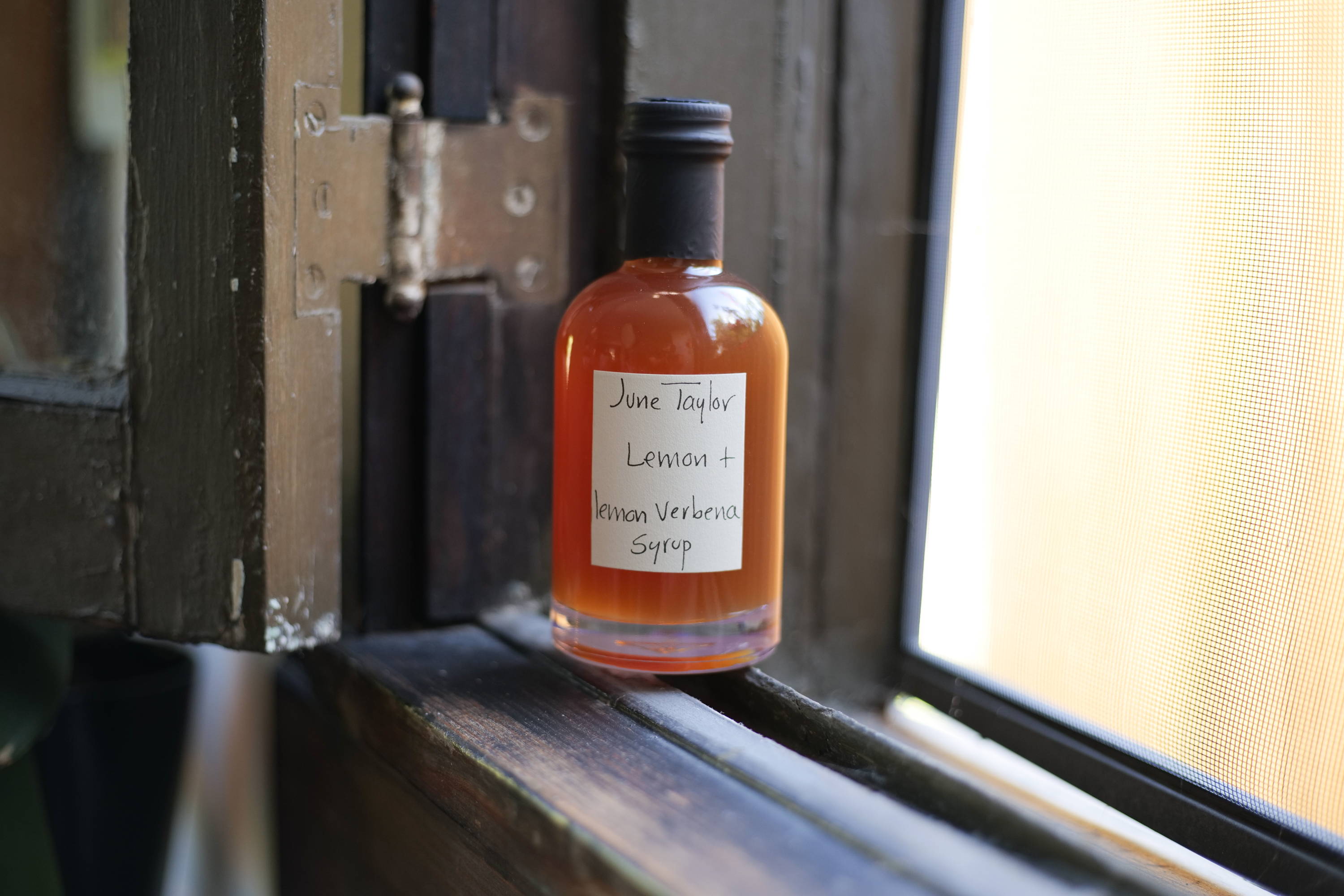 The first preserves artist that I had the pleasure to connect with, many years ago, is the iconic June Taylor, whose longtime Berkeley shop, the Still Room, has recently closed as she has "technically" retired, even though it seems she hasn't really stopped preserving (once a preserves artist, always a preserves artist as far as I can tell) -- be sure to follow her Instagram feed @jamwifey!... Whenever June has something available -- particularly her fruit syrups -- I quickly snatch them up like treasures -- "Last Chance Bottles" -- and hold them secretly in case someone special wants them in a curated custom box... Much has been written about June's exacting standards -- from the letterpress labels to the perfect fruit she chooses, her low sugar approach, the rare fruits she preserves, and the delicate blends of flavors she creates.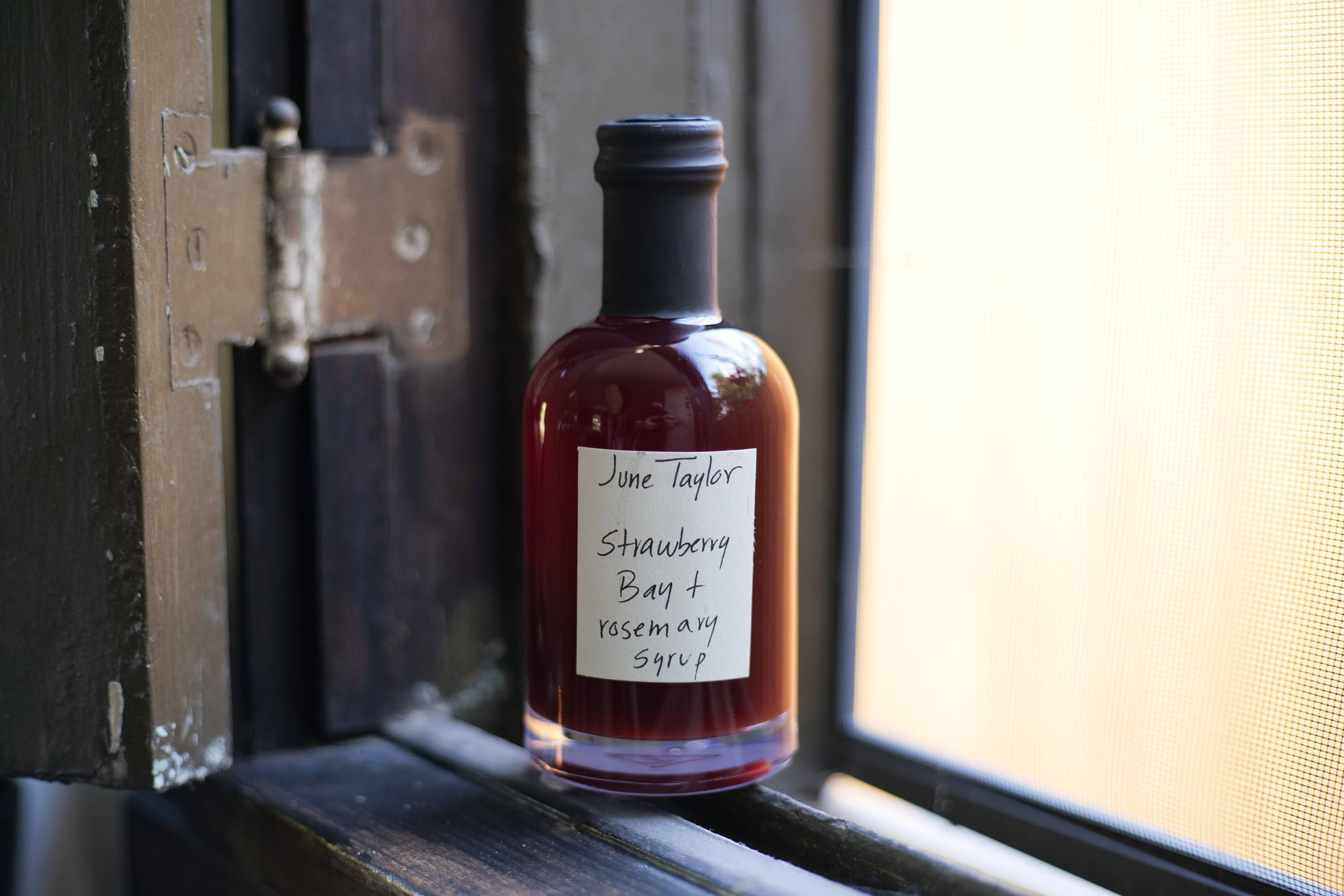 June's exacting standards exist in the context of traditional preserving methods she brought with her from England, her home country -- not that she has stuck with traditional flavor profiles -- she has spent 30 years experimenting with how to mix the Northern Californian bounty into gorgeous flavor profiles, mixing fruit with herbs like Bay Leaves and Lemon Verbena, Rosemary and Rose Geranium. The syrups and fruit peels are both by-products of her well-known jam-making -- in June's kitchen NOTHING goes to waste. But these by-products are not second class citizens, they are delightful in their own right. Thank you June, for being a fruit magician!
---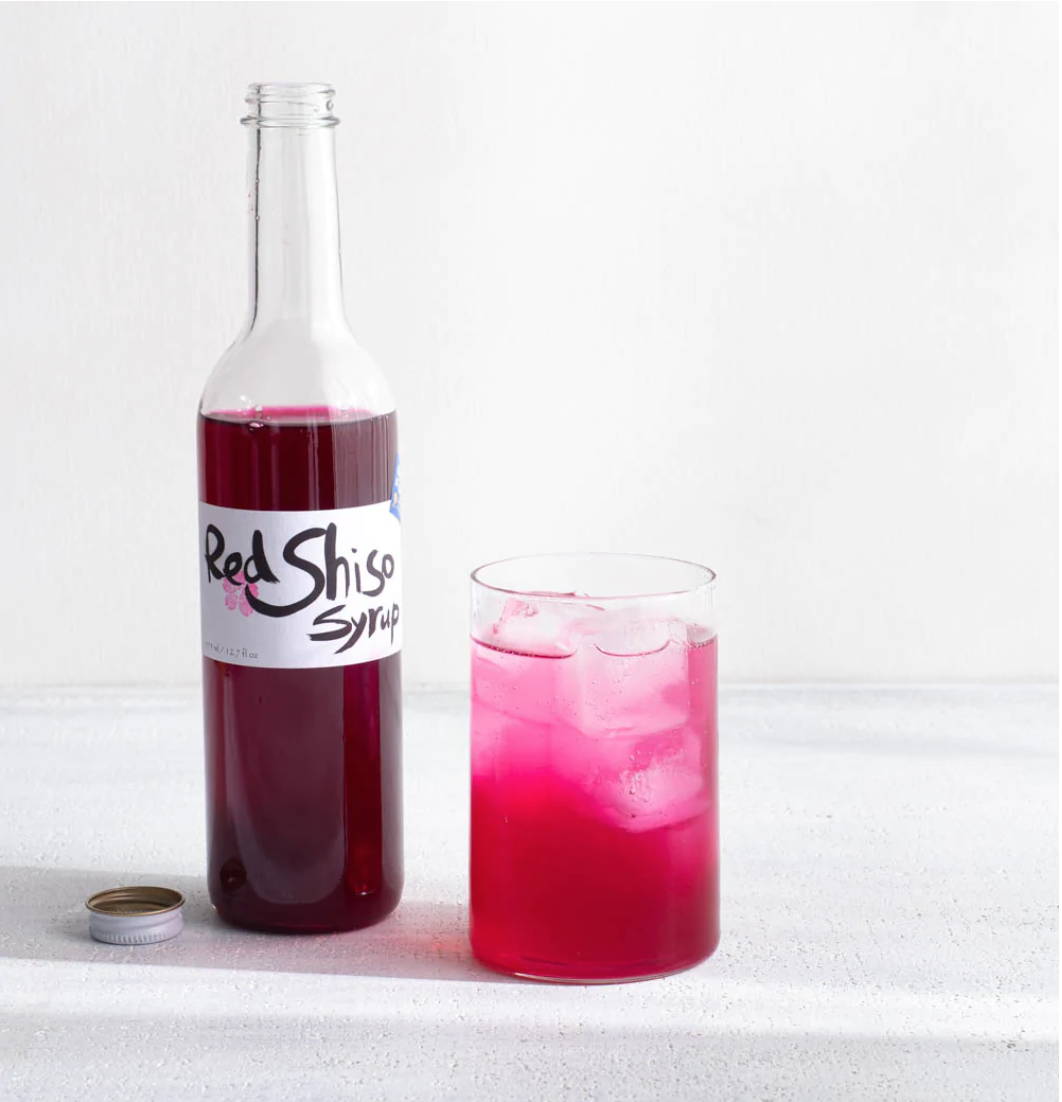 Meanwhile, for a decade or so Ayako Iino, also based in Berkeley (and an alumna of both Chez Panisse and Oliveto restaurants), has been applying her Japanese methods to the art of preserving ume plums and shiso via her gorgeous brand Yumé Boshi. As Ayako reminds us: "Preserving seasonal bounty has been the way of life for generations of Japanese rural villagers and city housewives alike. Seasonality (旬 Shun), together with immediacy, is the ruling force behind Japanese culinary tradition. The practice of seasonal preserving such as Ume Shigoto is integral to all Japanese tables — ranging from gorgeous kaiseki meals, zen shojin, to humble home meals. Yumé Boshi stands in line with this tradition."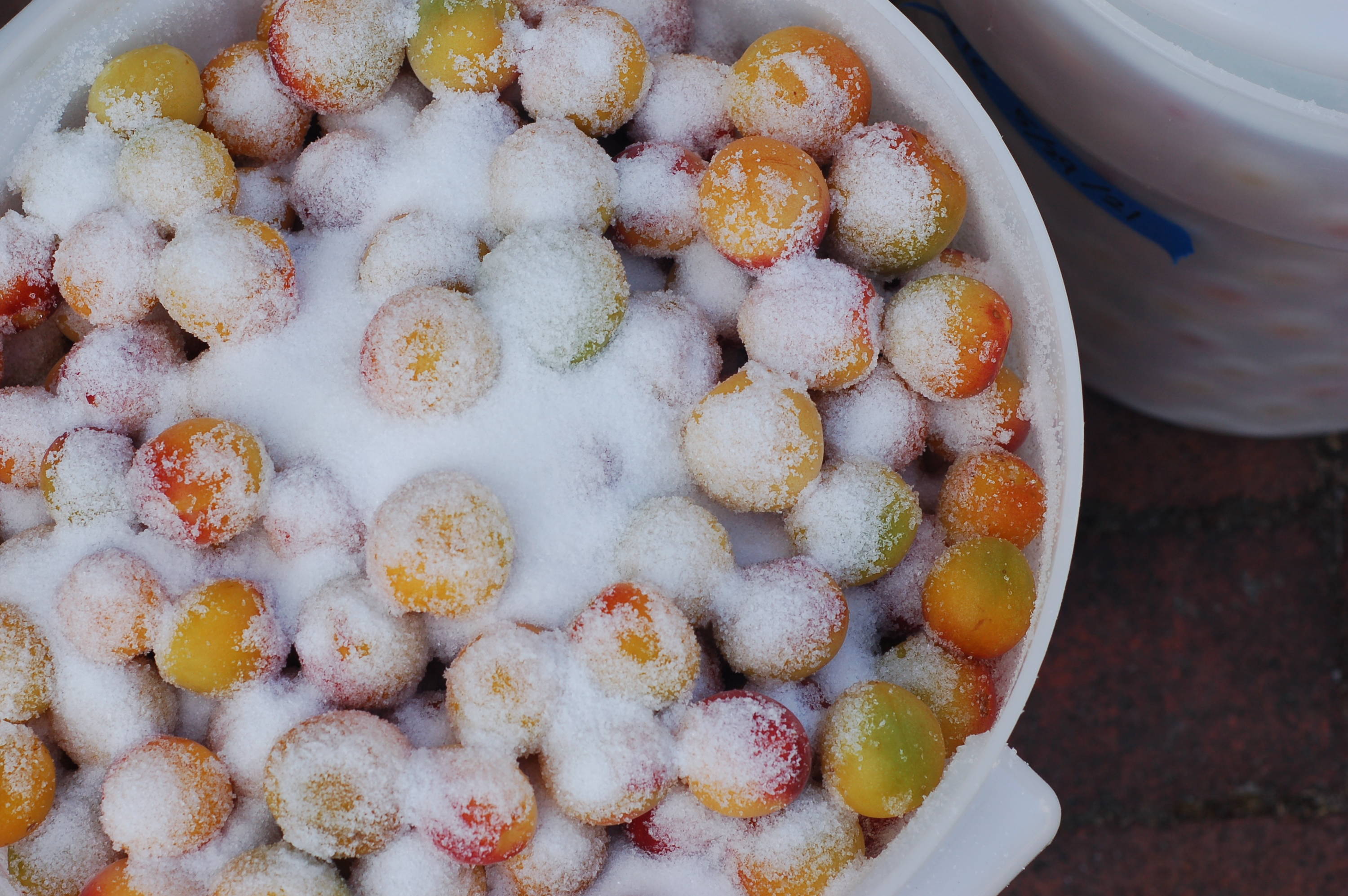 I am currently obsessed with the beautiful color in her Red Shiso Syrup, the winner of a 2021 Good Food Award. With base flavors of red shiso and ume plum you will taste the tangy, assertive, and punchy ume plum flavor, with its hint of apricot. The red color comes from red shiso leaves--the red version of more common green shiso leaves which you often see on sushi. Red Shiso has its own unique aroma--somewhat reminiscent of dark red cherry. This gorgeous syrup is a great way to experience the traditional Japanese flavors of preserved ume plum and shiso. Mix it with sparkling water or use it as a base for a cocktail.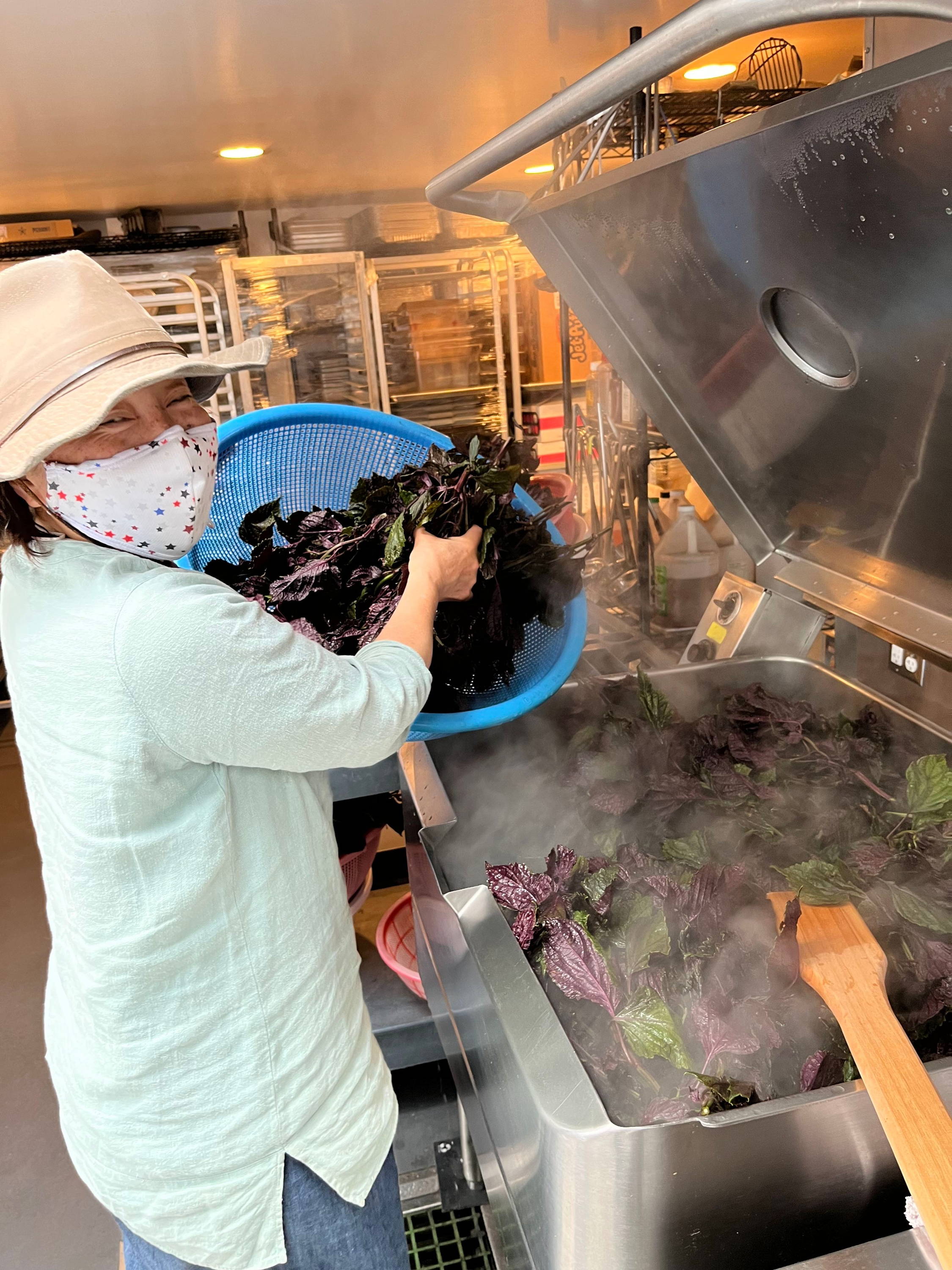 And while you are marveling at the color and the unique flavor, know that you are supporting a small scale artisan who is bringing a traditional craft into our lives, and you are helping keep this work alive. Traditional flavors and preservation methods are important pieces of culture and identity, and though the products created by June Taylor and Ayako Iino are very different, their exacting standards and craft are born of their unique lineages, and thankfully, keep them very much alive.