Monthly Pantry Discovery Box Subscription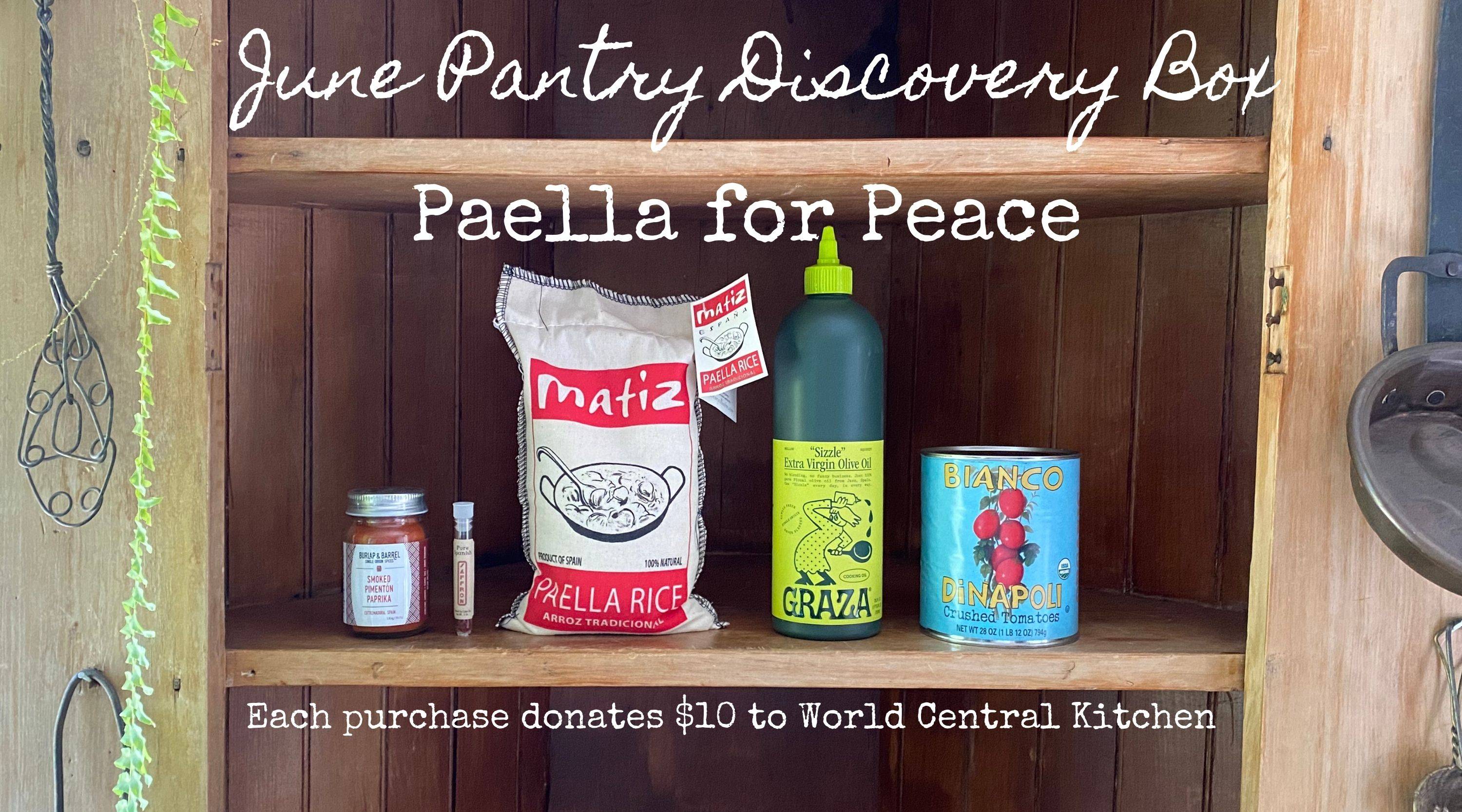 ---
This month sees the release of the documentary film We Feed People, directed by Ron Howard, featuring the work of Chef José Andrés, the founder of World Central Kitchen. (WCK is a non-profit organization Narrative Food has been supporting since Russia invaded Ukraine, with 20% donations on all purchases of our individual pantry items.)
In the film, you will see Paella being made on a large scale, in many different settings, and indeed, as a Spanish Chef, Paella is one of Chef José Andrés' signature dishes.
So in honor of Chef José Andrés, this month we are celebrating Paella with our June #PaellaforPeace Pantry Discovery Box, which donates $10 per box to World Central Kitchen. To see the trailer of the film, and learn more about their work check out our blog post!
---
Inside The June Discovery Box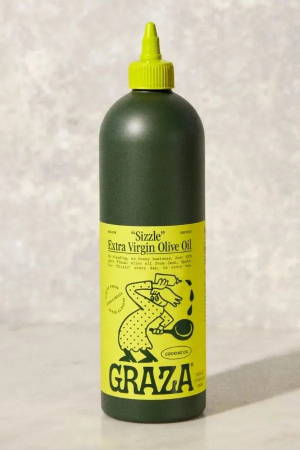 GRAZA "SIZZLE" EVOO: Spanish Extra Virgin cooking oil made from mature, mid-season olives that yield a more mellow flavor. Harvested in November and December, when the olives are more mature. They're pretty laid back by this point, so it only takes a few shakes to get them off the branch.
Just like (most) humans, olives get more chill with age. The oil produced from these olives will be milder in flavor, and make for a more flexible cooking oil.
Use it every day, in every way.
Graza bottles single origin oils that come in a squeezy bottle that makes everything easier and more fun.
Made from 100% Picual olives from Jaen, Spain, the region where over half the world's olive oil is produced.
750 l.
---
BURLAP & BARREL SMOKED PIMENTON PAPRIKA: Sweet, red pimentón peppers are slowly dried over oak coals, which enriches them with a rich, smoky flavor that adds savory depth and deep color to your paella.
Burlap & Barrel's Smoked Pimentón Paprika comes from a single family-owned fabrica in the Extremadura region of western Spain famous for pimenton de la vera, which has a Designation of Protected Origin status from the European Union.
Size: 1.8 oz
SPANISH SAFFRON: Beautiful, authentic Spanish Saffron threads from Bucks Spices. Bucks Spices is a woman-founded spice shop in Olympia, WA, founded in 1973, which my boyfriend inherited from his mother a couple of years ago. He is the spice of my life, and I am his main dish!
A little goes a long way! Use a pinch of this saffron a to color and flavor rice, paella, Indian dishes. Saffron gathering is super labor intensive and is hand harvested from the Crocus flower.
1/2 gram of threads
sealed container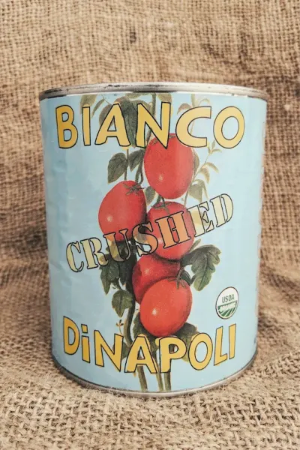 The Sofrito is the base of every Paella, so we had to include these Bianco DiNapoli Tomatoes. Organically grown and harvested on Cliff Fong's family farm in Yolo County, California. Long summer days and fertile soil produce these very unique & delicious tomatoes. Within hours of harvest, our plum- shaped tomatoes are washed, steam-peeled and hand selected at the Olam tomato cannery in Williams, CA.
Each can is packed with a touch of sea salt, organic basil then topped in its own juices. We hope you enjoy them as much as we do!

Size: 28 oz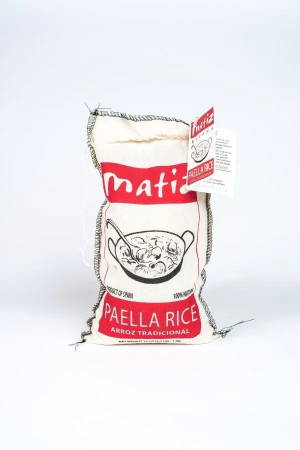 MATIZ PAELLA RICE: Paella has become synonymous with Spain, and without the right rice, one cannot create a true paella. Grown in the rich soils of the national protected L'Albufera Park of Valencia, Matiz España rice is the perfect ingredient for paella, arroz negro and risotto. Its high absorption rates allows it to soak up and hold the abundance of flavors in all of your favorite rice dishes.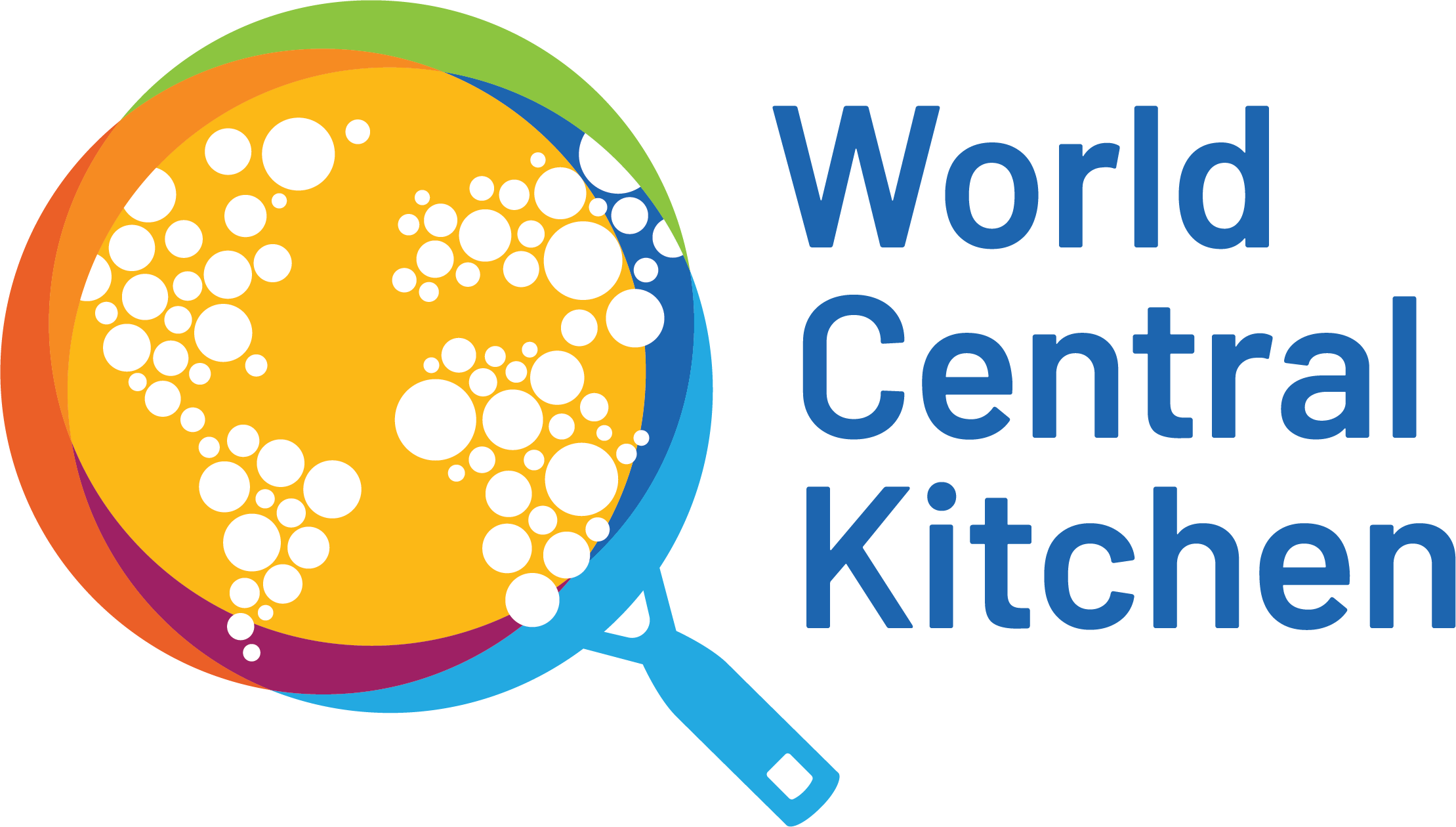 Founded in 2010 by Chef José Andrés, World Central Kitchen (WCK) is first to the frontlines, providing meals in response to humanitarian, climate, and community crises while working to build resilient food systems with locally led solutions. WCK has served more than 70 million fresh meals to people impacted by natural disasters and other crises around the world. WCK's Resilience Programs strengthen food and nutrition security by training chefs and school cooks; advancing clean cooking practices; and awarding grants to farms, fisheries, and small food businesses while also providing educational and networking opportunities. Learn more at wck.org.