Monthly Pantry Discovery Box Subscription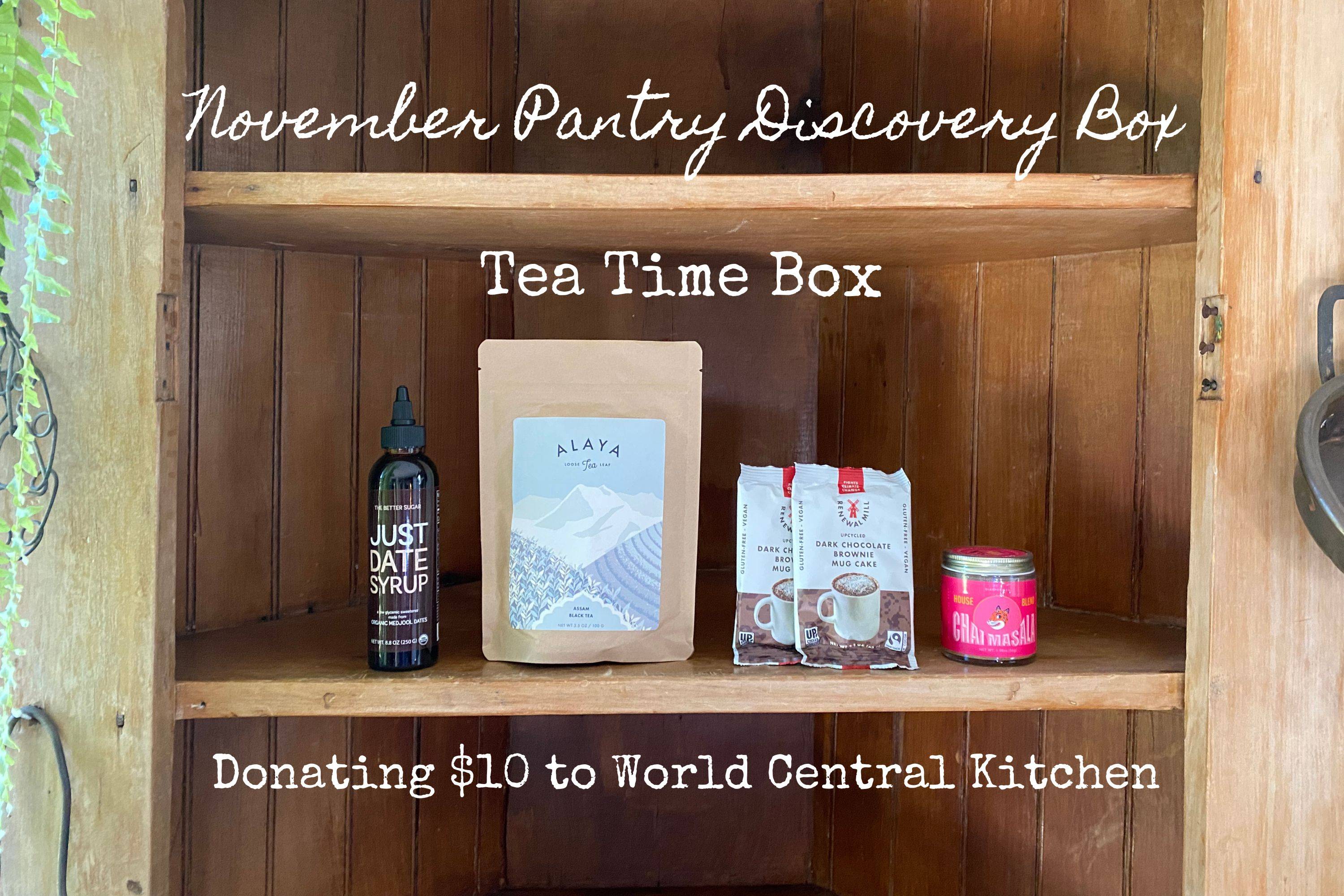 ---
Of course it's a cliché to think of England whenever the word "Tea Time" comes up, but it is true that tea is something that I remember well from the 12 years I lived on the South Coast of England. When someone came round for a visit, the kettle would get turned on as a matter of course. "Stop by for a cuppa (a cup of tea)" was more than just a phrase, that's what you did. But of course it's not just England that is tea obsessed. Tea ceremonies are a part of life in so many cultures. From the mint tea poured from high into little glasses in Morocco -- whether you're haggling over a carpet, or invited to someones home, or even at my favorite tea room in Paris at the Grand Mosque! -- Or the Japanese tea ceremonies, and of course Indian Chai. For me, it's the joy of connecting with someone over a shared drink, the joy of taking that time to enjoy the warming of the beverage, the conversation, the ceremony, the flavors... So with this box we invite you to share a beverage with a friend or loved one -- and indeed the products we selected are from some of our favorite impact-driven makers.
"Decolonizing the spice trade" is part of the mission of Oakland based Diaspora Co, the company behind the gorgeous Chai blend of spices that this box is built around. Similarly Alaya Tea, from Los Angeles, buys their teas directly from small scale bio-dynamic tea growers in India. We love the mission of Just Date -- to offer a low-glycemic sweetener made of dates from California. And lastly the yummy mug cakes from Renewal Mill are a great example of a product made from ingredients that have been "upcycled" meaning they might easily have become food waste if not for becoming this delicious chocolatey and easy to make treat.
Impact: this month, we have opted to include a $10 donation to World Central Kitchen, to support their efforts to bring hot, nutritious meals to those who need them most.
SHIPPING INCLUDED
---
Inside The November Discovery Box
Diaspora Co. Spices was founded to radically reimagine the spice trade: investing money, equity and power into the best regenerative spice farms across South Asia, and bringing
wildly delicious, hella potent flavors into your home cooking. A woman of color owned & led biz, deepening what "Made in South Asia'' can mean, and how we tell our stories of freedom, struggle, and diaspora through food. The spices in Diaspora Co's very first masala are the result of four years of sourcing across 40 small, regenerative family farms throughout India and Sri Lanka, and thousands of humans' dedication across three continents all blended and poured into our dreamiest, spiciest cup of chai.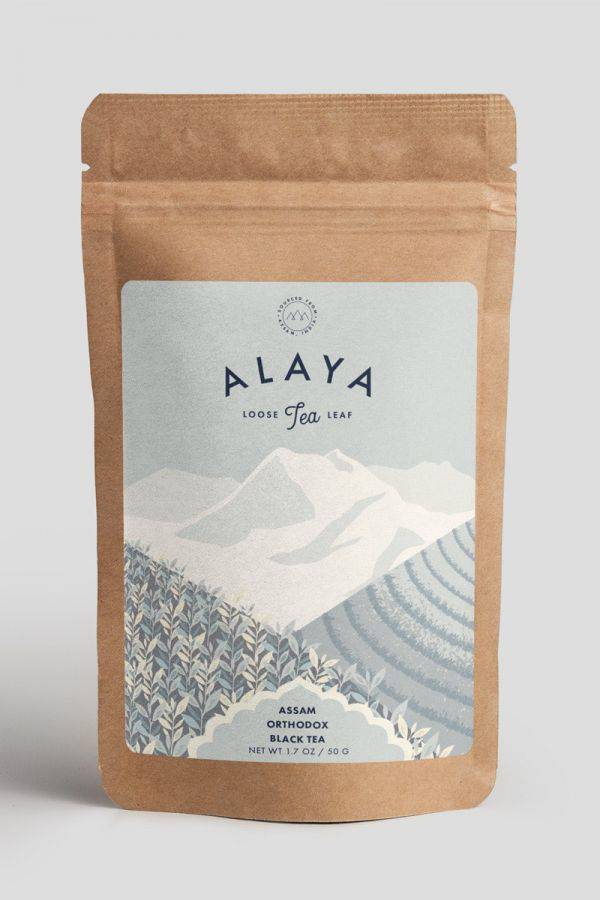 ALAYA ASSAM BLACK TEA
Alaya Tea is an Indian women-owned loose leaf tea company that sources organic and biodynamic teas from planet-friendly farms in India. Their name comes from "Himalaya," a region that grows some of the finest teas in the world. This robust, dark, fragrant black tea is from biodynamic farms in the eastern Indian state of Assam. Commonly used as a basis for English breakfast and chai.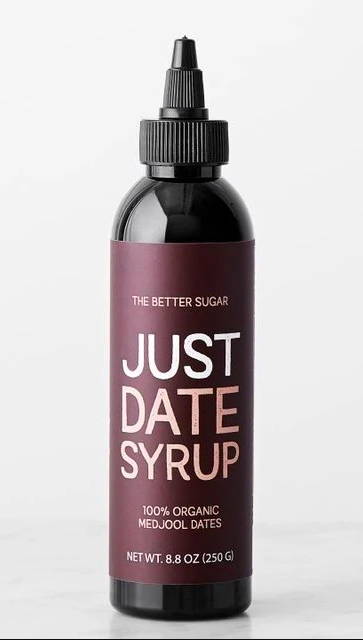 Just Date is a doctor and women-led company demystifying sugar through science-backed nutritional education, food, and philanthropy. Just Date Syrup is made from one perfect ingredient: wholesome, organic, medjool dates, providing a low-glycemic index sweetener, with potassium, magnesium, and antioxidants. Add it to your coffee, a drizzle on pancakes, toast, yogurt and oats, in salad dressings, marinades, and more.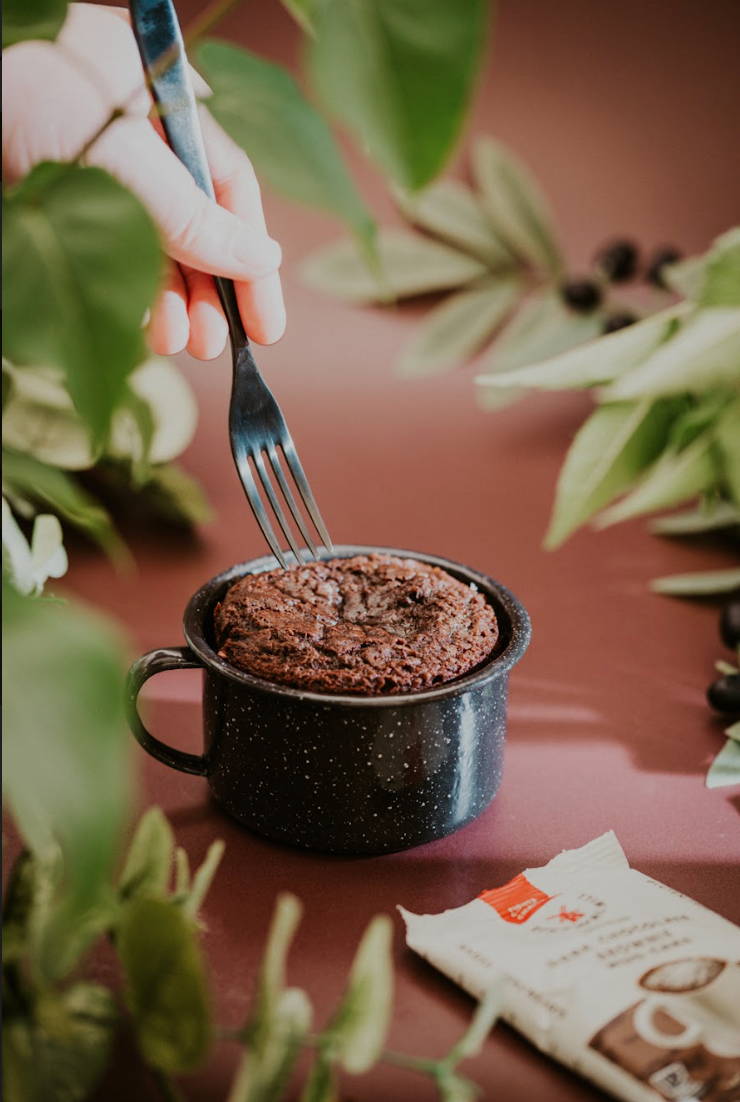 RENEWAL MILLS DARK CHOCOLATE BROWNIE MUG CAKES (2 included)
A fudgy, gooey shrine to decadence, this vegan, gluten-free Upcycled Dark Chocolate Brownie Mug Cakes make a personal sized mug treat of warm chocolatey, chewy brownie. Easy to use ("just add water" or your favorite plant-based milk) and microwave, they are perfect for that afternoon pick-me-up and feature upcycled ingredients!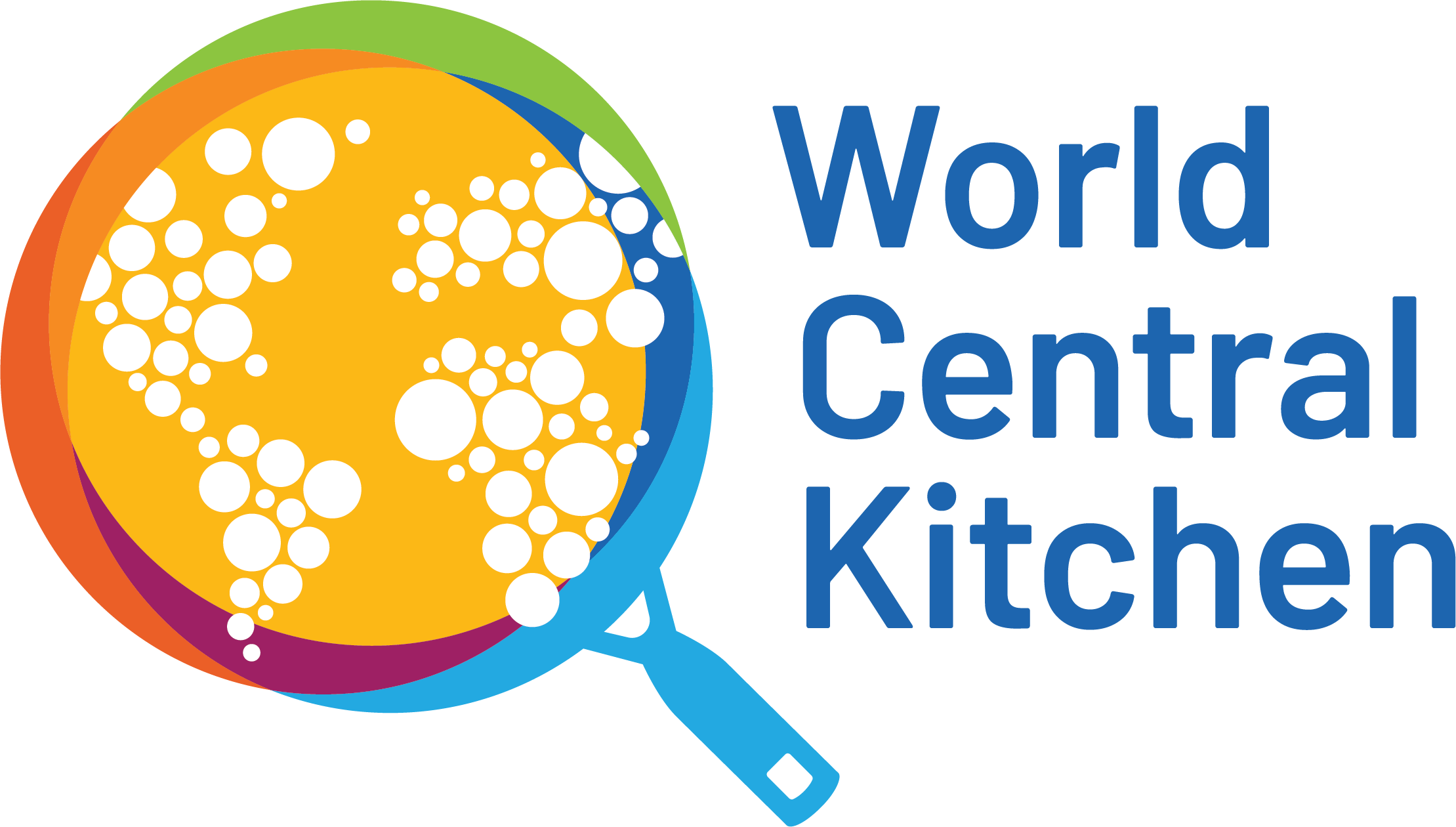 World Central Kitchen (each box donates $10)
WCK is first to the frontlines, providing meals in response to humanitarian, climate, and community crises. They build resilient food systems with locally led solutions. Currently at work supporting hurricane victims in Florida!