Choosing Narrative Food gifts sends a clear message to recipients that you care about people and planet. Each gift you give, gives back.
Narrative Food has been a Certified B Corp since 2013 and a member of 1% for the Planet since 2022. We consider the impact of our decisions on our workers, customers, suppliers, community, and the environment as well as being committed to the Designed To Give B Corp Impact Model where we donate minimum 2% of all sales to non profits. We are part of a growing community of leaders, driving a global movement of people using business as a force for good.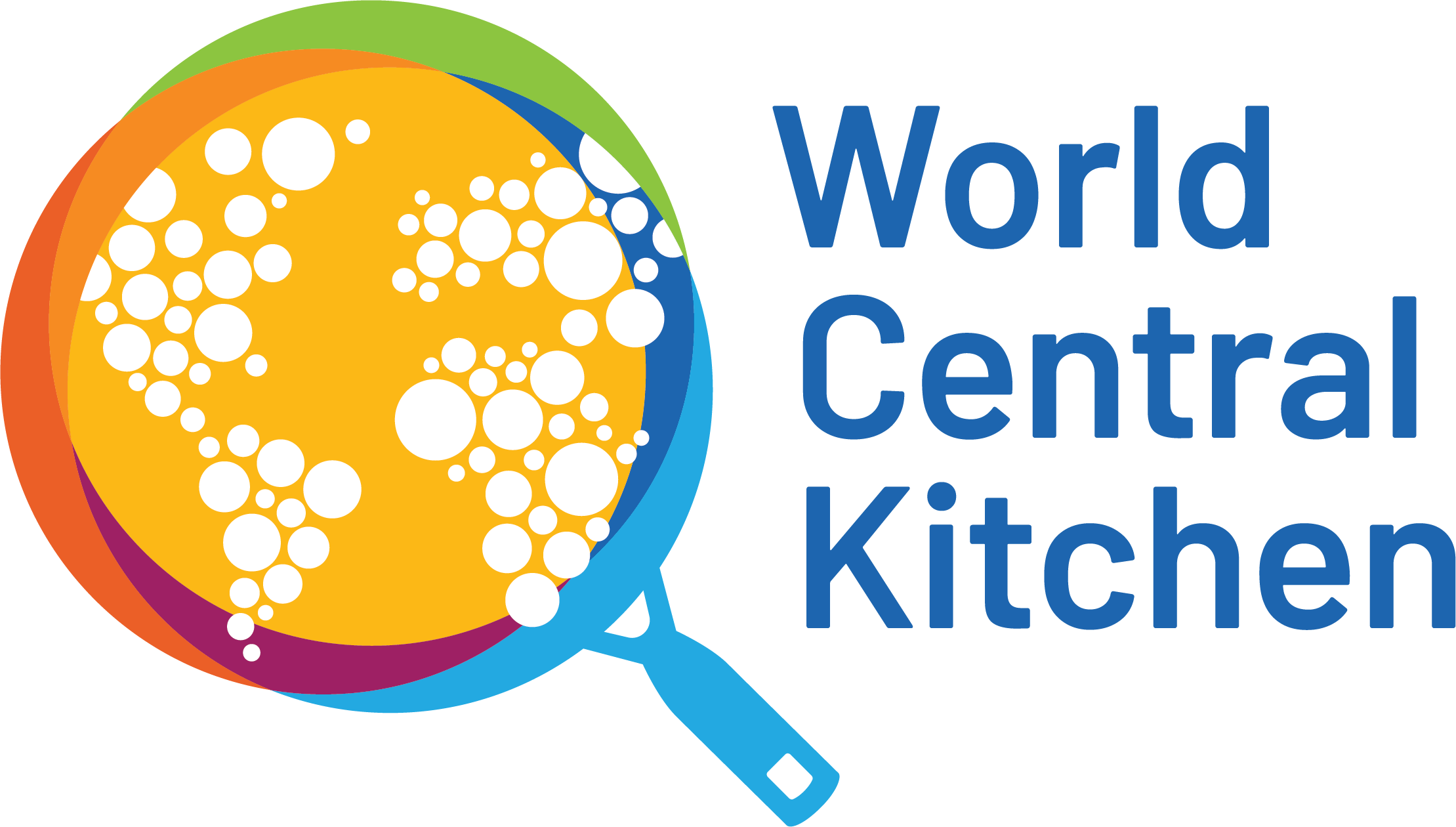 First to the frontlines, World Central Kitchen provides meals in response to humanitarian, climate, and community crises. They build resilient food systems with locally led solutions.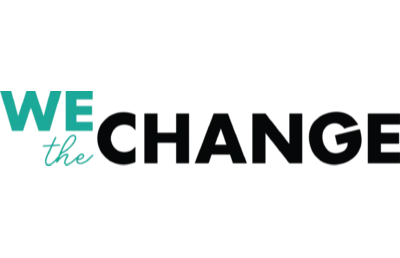 WeTheChange is an organization founded by women leaders of Certified B Corporations and other purpose-driven enterprises, working to create a radically inclusive and richly regenerative global economy. Narrative Food is a founding signatory and supporter of We The Change, as we share the belief in business as a force for good to generate abundance and prosperity for all. WeTheChange is building a world where business is in harmony with nature.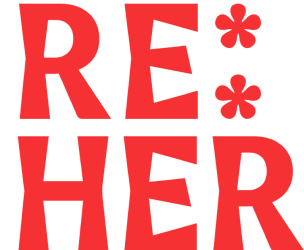 RE:Her is committed to advancing women in the restaurant and food industry and, long-term, aiming to provide small business grants, mentorship and resources to women in this industry, throughout Los Angeles and beyond. Your donations will be directed to Regarding Her via the Edward Charles Foundation.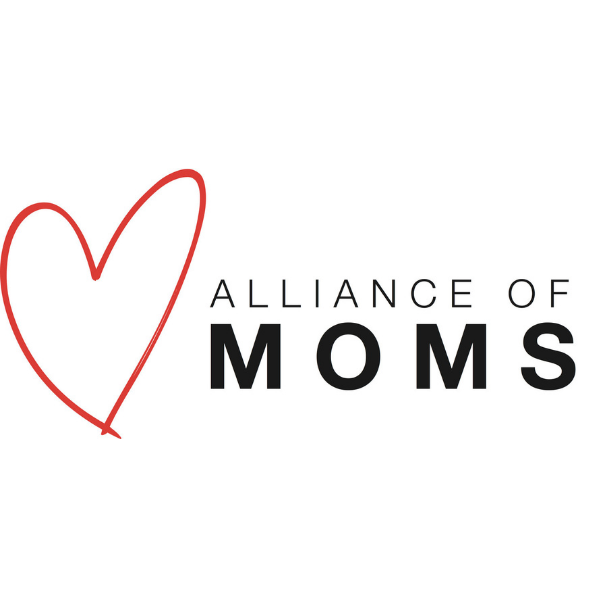 Alliance of Moms is a community of philanthropists who support pregnant and parenting teens in LA's foster care system so that they can build a positive future for themselves and their children.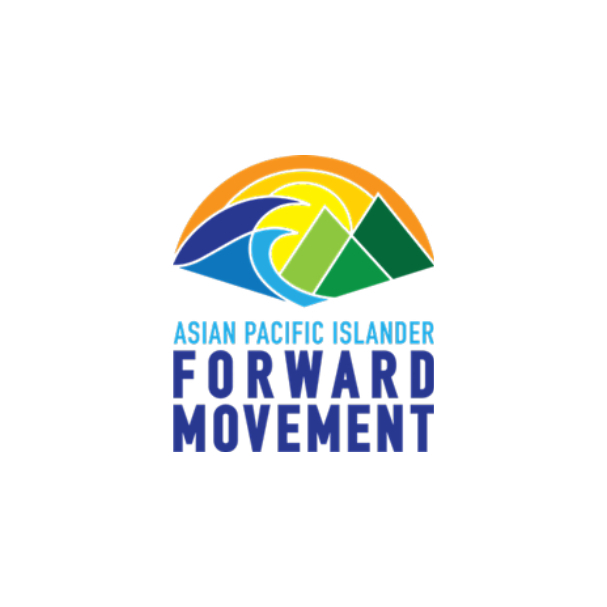 The mission of API Forward Movement is to cultivate healthy, long-lasting, and vibrant Asian and Pacific Islander communities through grassroots organizing. We want a world where Asian and Pacific Islander communities – and all communities of color – have full power to access good health and a healthy environment.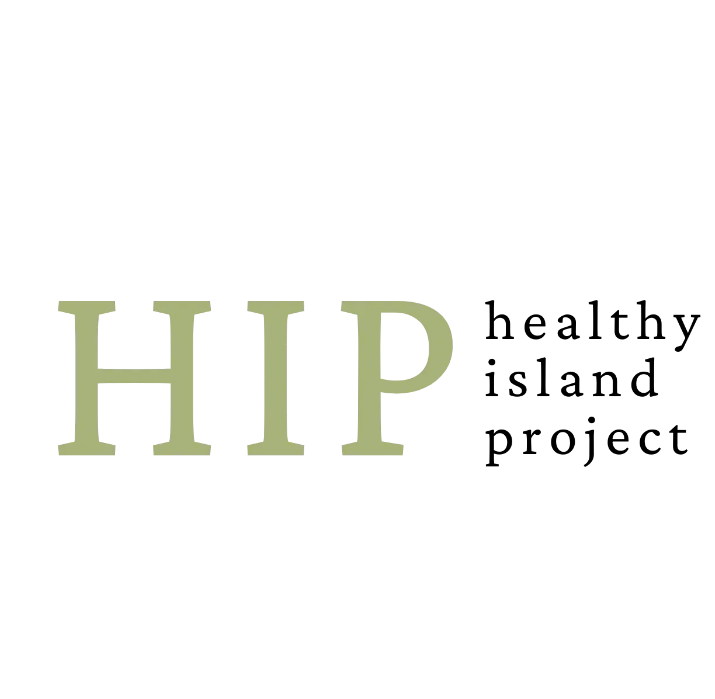 HIP is a non-profit organization, started by Dr. Dan Rissi of the Island Medical Center to address community health needs and to work with individuals and organizations to develop strategies and programs to help people succeed in living healthy lives.