September Pantry Discovery Box
This month is Hispanic Heritage Month, and I know of no other city in America that has a more vibrant community creating foods that celebrate Hispanic Heritage -- and more specifically Oaxacan Heritage -- than Los Angeles. Two of my favorite LA-based makers are the lovely Bricia Lopez of Guelaguetza Restaurant -- the famed Oaxacan restaurant in the heart of Koreatown. And only a few miles away we also love the incredible work that Masienda is doing to bring heirloom Masa Harina from Oaxaca to chefs and home chefs across America (masa harina is the corn-based flour used to make tortillas, tamales, tostadas and more).
While the thought of making homemade tortillas might seem like hard work, the Masa Harina in this box needs nothing more than water and salt to create your tortilla dough. Even without a tortilla press, this is simple and fun for the whole family. So much so that in my own household we make them at least once a week -- and this meal is perhaps our favorite weekly meal, and the meal we make when we have guests!
Currently we have been buying fresh shelling beans which are in season at the Hollywood Farmers Market. Every week there is a new bean to choose from at the "Two Peas and a Pod" stand. So our evening starts with a glass of wine with my partner as we shell the beans. There is something so satisfying about shelling beans with a child or loved one, and the conversation always goes to interesting places. The magic of beans...
In this box there are dried heirloom Ayacote beans, an organic black bean grown here in California by Kandarian Farms -- but if you ever come across fresh shell beans I highly recommend them too! They cook in 20-30 minutes, don't require soaking, and are one of my favorite late summer treats. (We are counting the days until the fresh lima beans appear -- also highly recommended!)
I hope you can tell how much we love cooking with all the ingredients in this box, and we are very happy to share that $10 from each box sold, donates to CHIRLA, whose mission is to advance the human and civil rights of immigrants and refugees.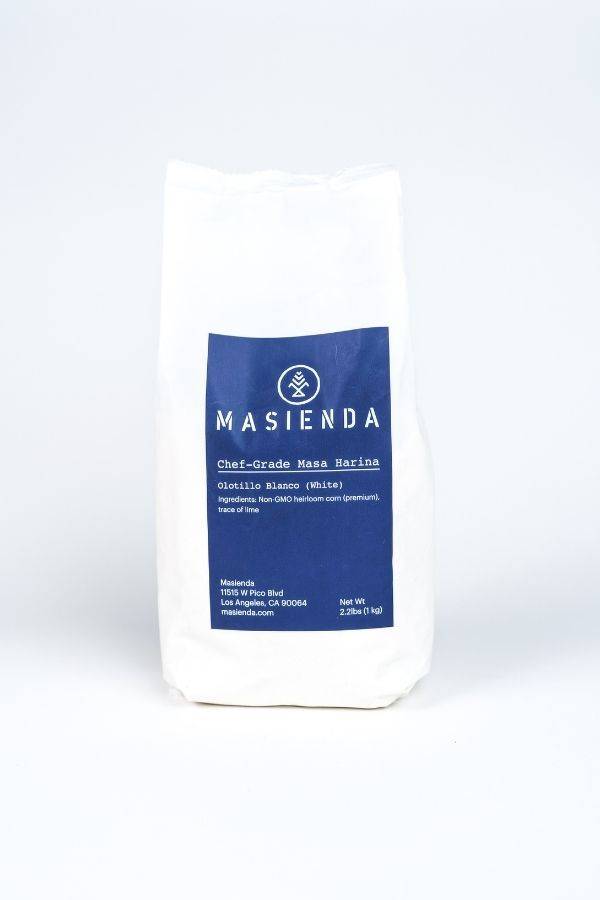 This Masa Flour begins with single-origin heirloom corn from Oaxaca, Mexico. The corn is then nixtamalized -- a traditional process which softens it, and activates its inherent nutrients. It is then ground into dough before a low-and-slow drying process renders the dough shelf-stable. By simply adding warm water, you can reconstitute this dough into the foundation for hundreds of dishes, including corn tortillas, tamales, tostadas and more.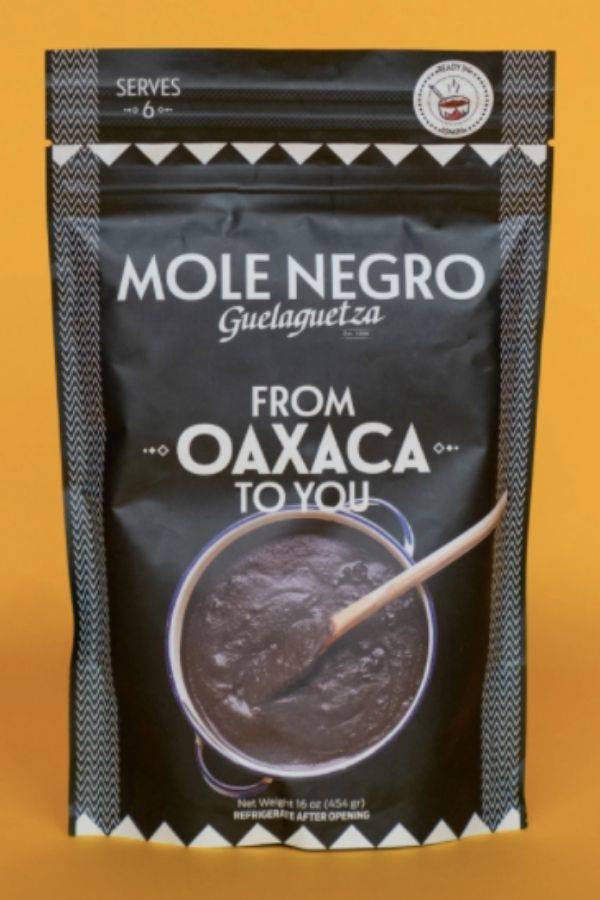 Guelaguetza restaurant and market is a champion of Oaxacan culture, hailed by LA Times Pulitzer Prize winning food critic Jonathan Gold as "the best Oaxacan restaurant in the country." Located in the heart of Korea-town in Los Angeles, their Mole Negro is the king of moles -- great in a black bean soup, over a chicken breast, in a tamal, over some eggs in the morning, or in your own recipe!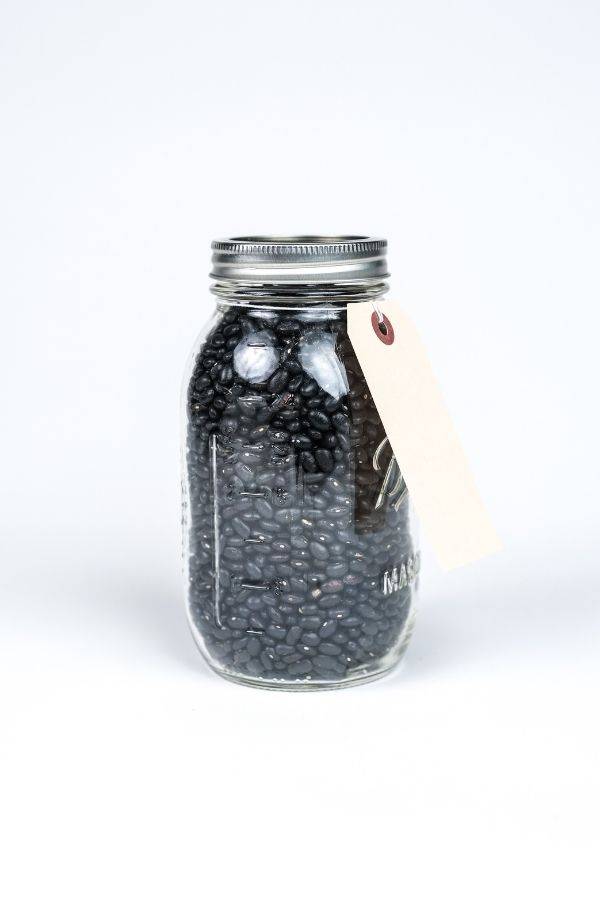 When it comes to ancient grains and farming, Larry Kandarian is legendary for his sustainable and regenerative practices. Grown in Los Osos, California these Organic Heirloom Ayocote Black Beans come in an environmentally-friendly and reusable Mason jar, and are one of the most flavorful beans we have ever tasted. Mixed with the Guelaguetza mole sauce they are a match made in heaven.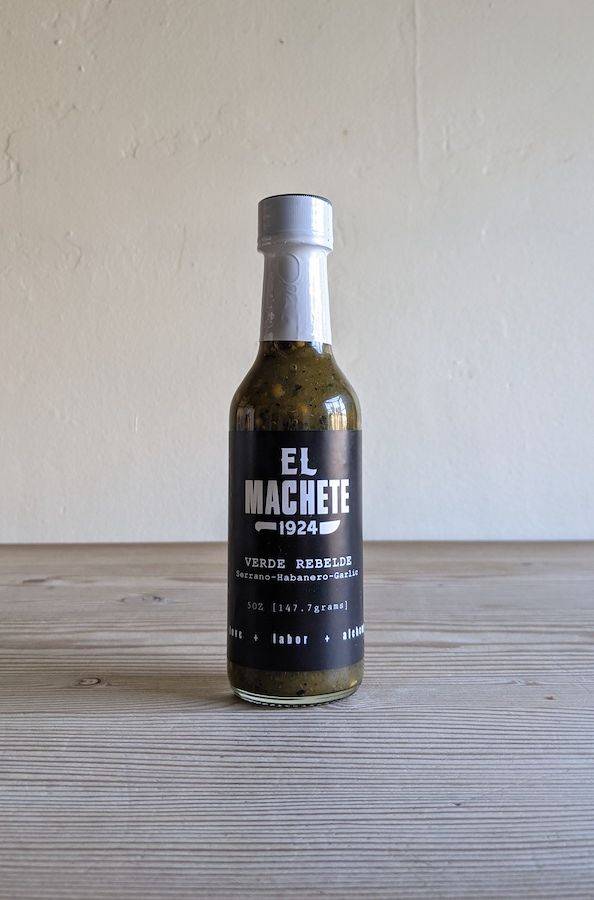 El Machete is a small scale Los Angeles-based brand handcrafting chili sauces and spicy-hot condiments. Inspired by Angelino food and urban culture, they include ingredients uncommon to Mexican hot sauces such as fruit and European herbs. Team Machete creates products for the discerning palate Great as an all around hot sauce to top your favorite foods as well as for use in marinades and other sauces.
CHIRLA was founded in 1986 to advance the human and civil rights of immigrants and refugees. CHIRLA became a place for organizations and people who support human rights to work together for policies that advance justice and full inclusion for all immigrants.
---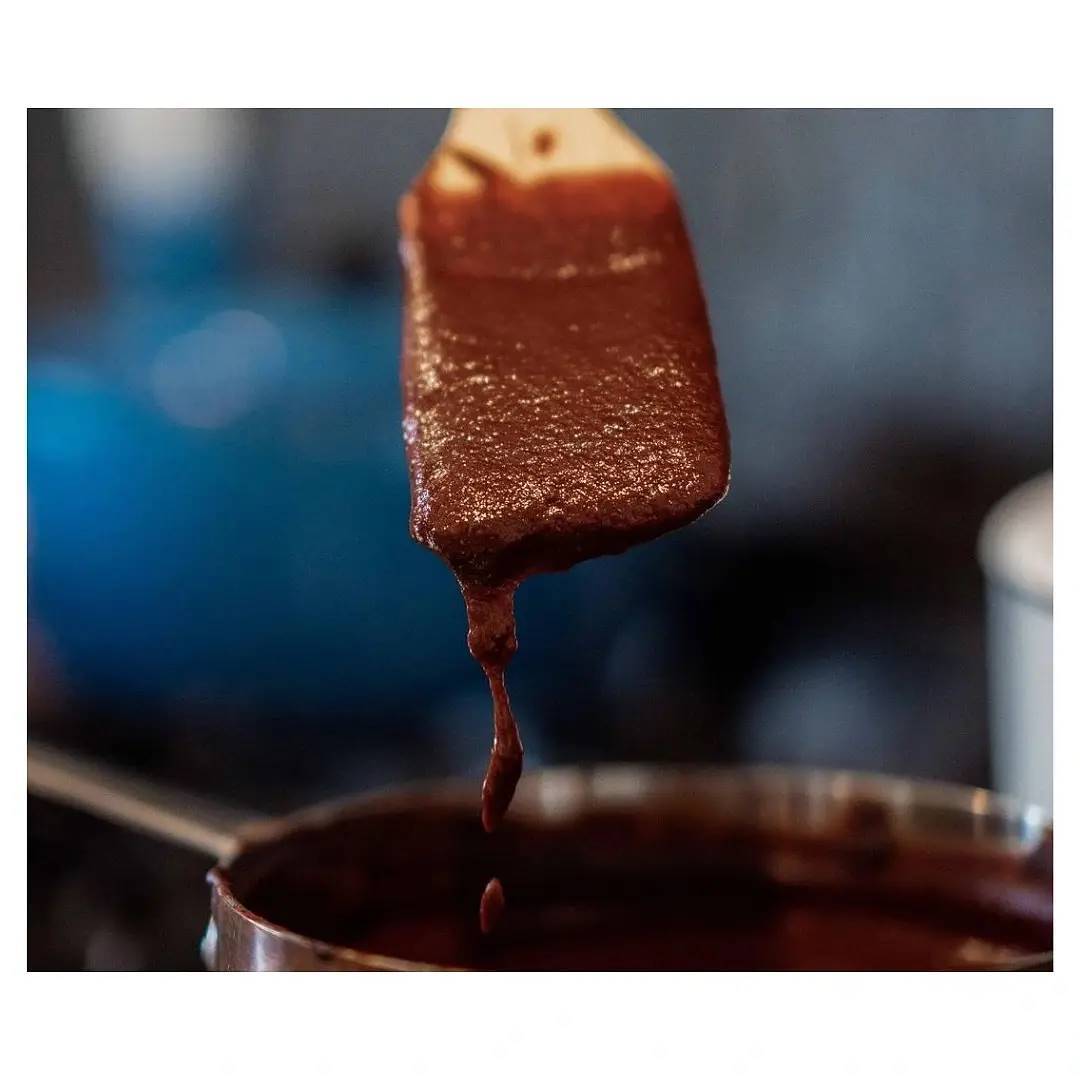 ---