Choosing Narrative Food gifts sends a clear message to recipients that you care about people and planet. Each gift you give, gives back.
Narrative Food has been a Certified B Corp since 2013 and a member of 1% for the Planet since 2022. We consider the impact of our decisions on our workers, customers, suppliers, community, and the environment as well as being committed to the "DESIGNED TO GIVE" B Corp Impact Model. We are part of a growing community of leaders, driving a global movement of people using business as a force for good.
Each gift box or pantry selection that we create is curated with the goal of telling a story through the thoughtfully chosen items in the box, and creating measurable impact for a corresponding non-profit.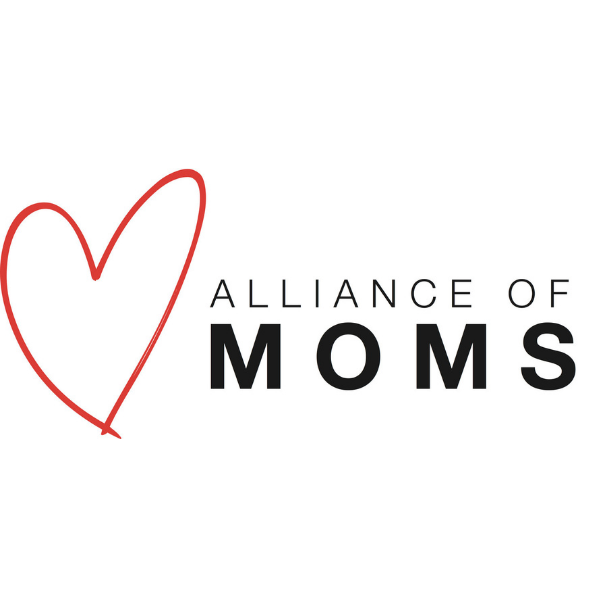 Alliance of Moms is a community of philanthropists who support pregnant and parenting teens in LA's foster care system so that they can build a positive future for themselves and their children.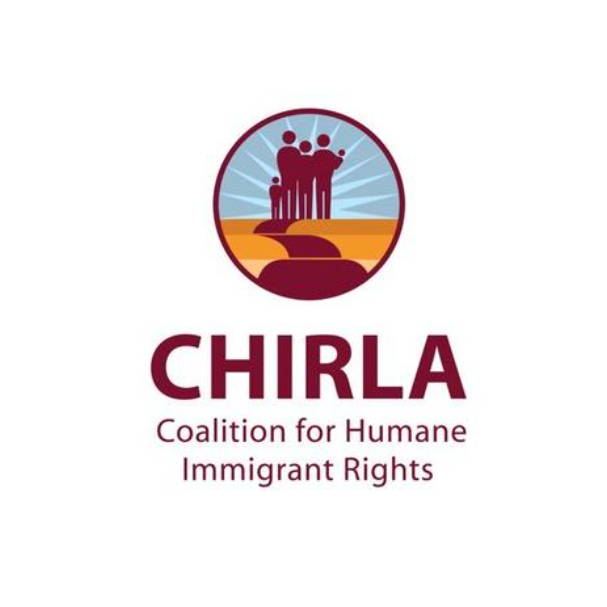 Chirla's Mission is to achieve a just society, fully inclusive of immigrants.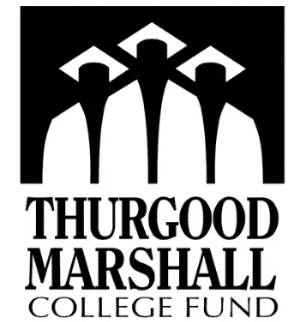 Thurgood Marshall College Fund is dedicated to transforming the lives of students at Historically Black Colleges and Universities and Predominantly Black Institutions. Talented students from diverse backgrounds gain access to lifelong rewards.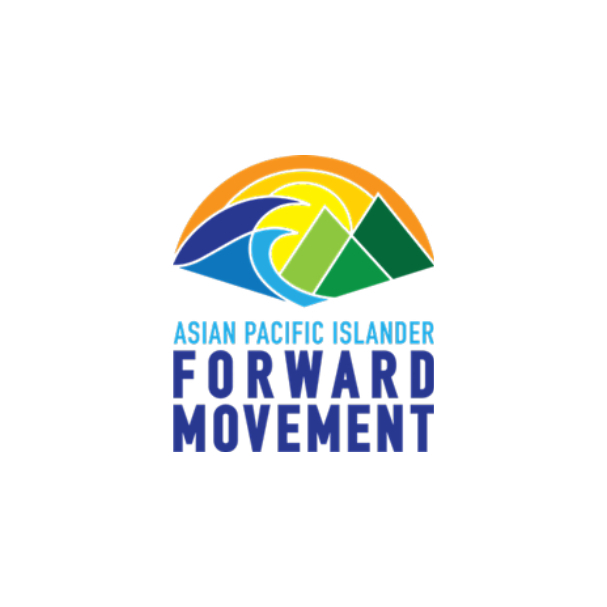 The mission of API Forward Movement is to cultivate healthy, long-lasting, and vibrant Asian and Pacific Islander communities through grassroots organizing. We want a world where Asian and Pacific Islander communities – and all communities of color – have full power to access good health and a healthy environment.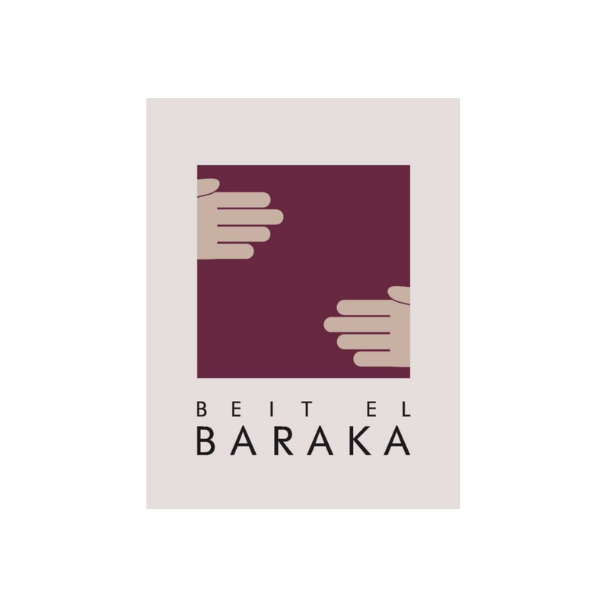 Beit el Baraka's mission is to ensure dignity to the most vulnerable segments of the society by assisting Lebanese retirees and children living in strong financial distress. In a spirit of respect and support, we grant them access to healthy food, decent livelihood, medical services, and education.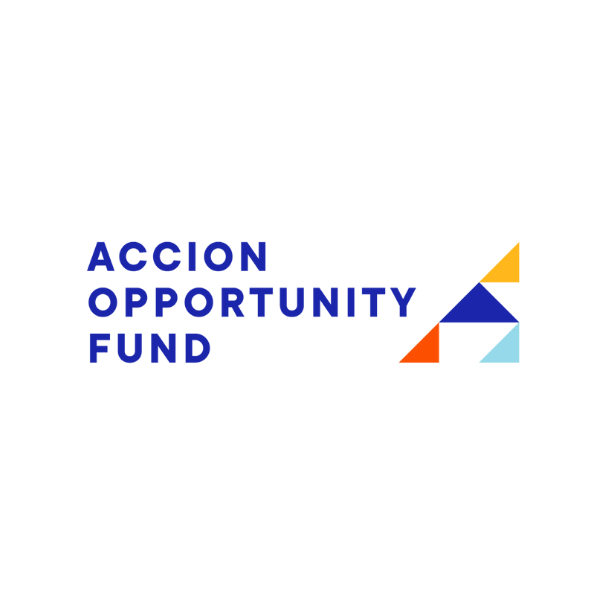 Accion Opportunity Fund is upending racial and gender inequities in the traditional financial sector, and catalyzing change so small business owners of all identities can thrive.