White Buffalo Land Trust -- Bringing Regenerative Agriculture to Life
Narrative Food has had some amazing customers over the past 12 years, and one of the most inspiring is Lyndsey McMorrow, in whose memory the White Buffalo Land Trust was founded.  
In 2001, two White Buffalo calves were born into a herd in Colorado. Rather than selling these sisters to a casino, a group of Oglala Lakota relatives asked Lyndsey and her mother Bobbie McMorrow to care for and protect the two buffalo on their land in Santa Ynez, California. Chumash and Lakota relatives gathered and gave instructions on how to look after the two calves.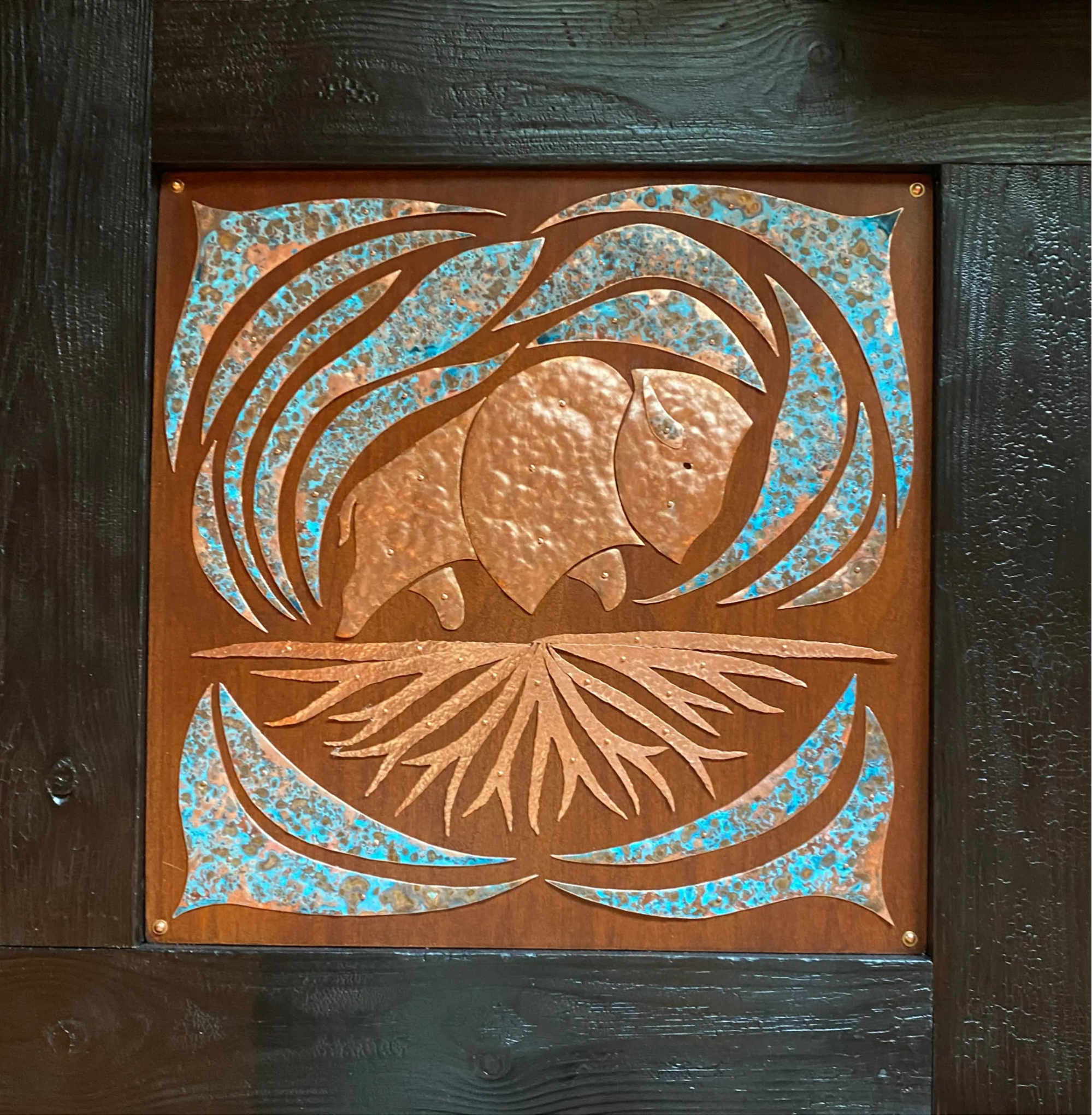 Lyndsey and Bobbie looked after the White Buffalo and heard the continuing call to heal relations with the earth and in our communities. This call to serve led Lyndsey to a deep affinity for the developing work of Regenerative Agriculture.
Regenerative agriculture is a conservation and rehabilitation approach to food and farming systems. It focuses on topsoil regeneration, increasing biodiversity, improving the water cycle, enhancing ecosystem services, supporting biosequestration, increasing resilience to climate change, and strengthening the health and vitality of farm soil.
Most plans to mitigate climate change focus on reducing greenhouse gas emissions. Regenerative agriculture captures atmospheric carbon dioxide by growing plants that move that carbon dioxide into the soil. This is nearly the only currently-functioning technology available for drawing down greenhouse gases that are already in the atmosphere, mostly through tending and nurturing the oak woodlands and stimulating the vitality of grasslands with the help of ruminant animals.
Unfortunately, as Lyndsey's desire for action with Regenerative Agricultural principles was growing, her health was going downhill.
The intertwined destinies of Lyndsey and the White Buffalo Sisters continued; in November 2017 the first Buffalo Sister passed on, followed by Lyndsey three months later.
Soon after Lyndsey's passing, her husband Steve Finkel, with the support of her mother and father Bobbie and Bill McMorrow, founded White Buffalo Land Trust to fulfill the work Lyndsey inspired during her life. Two years later in 2020, the second White Buffalo Sister passed on. The Sisters' reminder and the legacy of Lyndsey McMorrow's never-ending love live on in the work of the White Buffalo Trust, and continue to inspire people to action. The White Buffalo Trust is a non profit member of 1% for the Planet, and one of the non profits Narrative Food will be supporting as donating members of 1% for the Planet.
The Trust now serves as a leader in Regenerative Agriculture in our region and a connected hub in the growing global effort. The White Buffalo Land Trust is an invitation to participate in the regeneration and healing of the earth, and the heart.
They have recently acquired a 1000 acre ranch in Jalama, which we were blessed to visit. The intention with Jalama Canyon Ranch is to model regenerative agriculture at scale in a financially viable way; serving as a center for education and training, scientific research, and removing the barriers to rapid and broad adoption of regenerative agriculture locally, regionally and globally.
The vision for this ranch is to implement the full array of principles, practices, and techniques of regenerative agriculture for positive ecological outcomes -- and though they are only 1 year into the 3 year process of transitioning to organic certification, one can already marvel at the progress being made on the following objectives.
1. Rehabilitated Vineyards and Orchards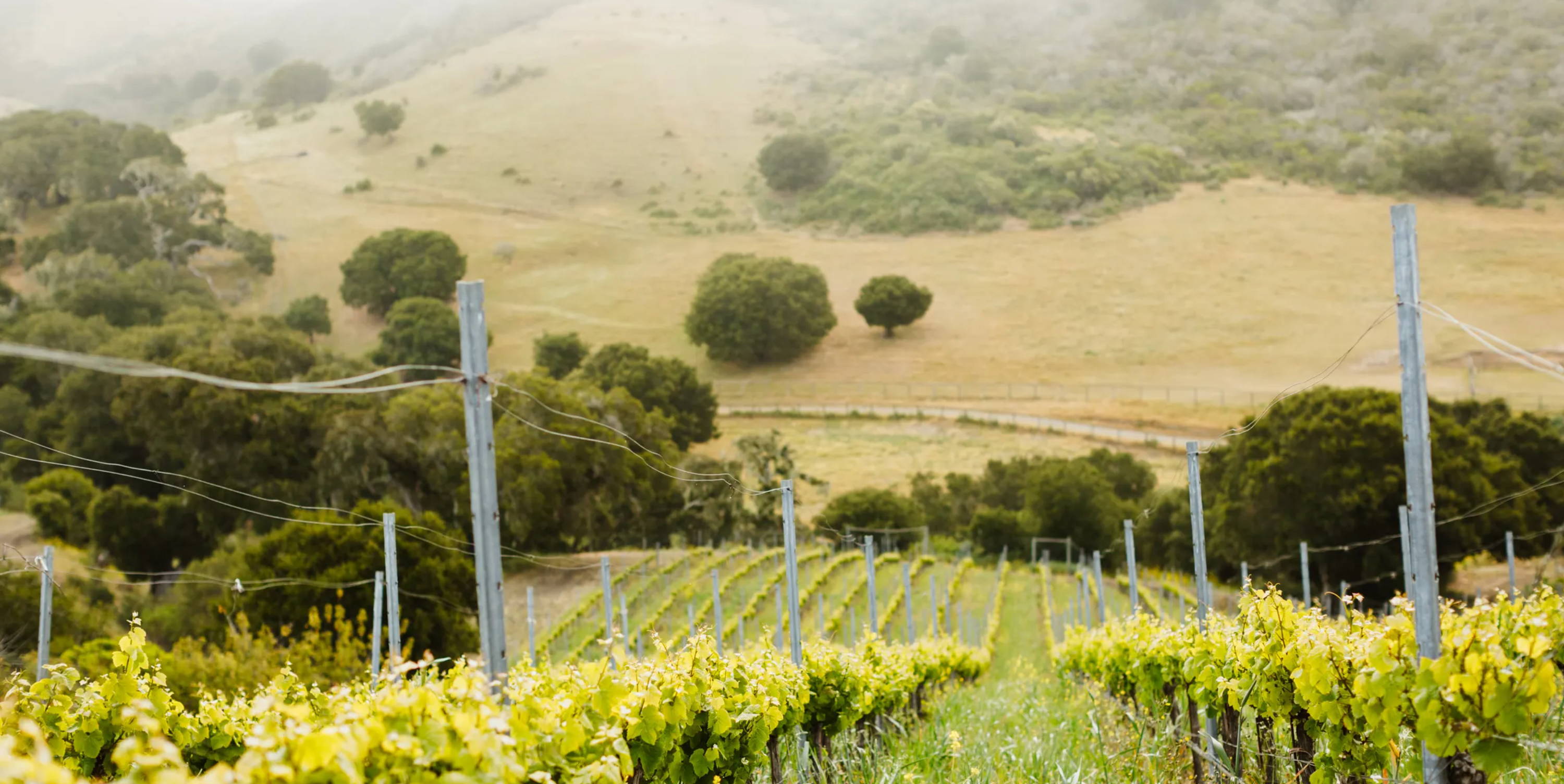 2. Oak Woodland Restoration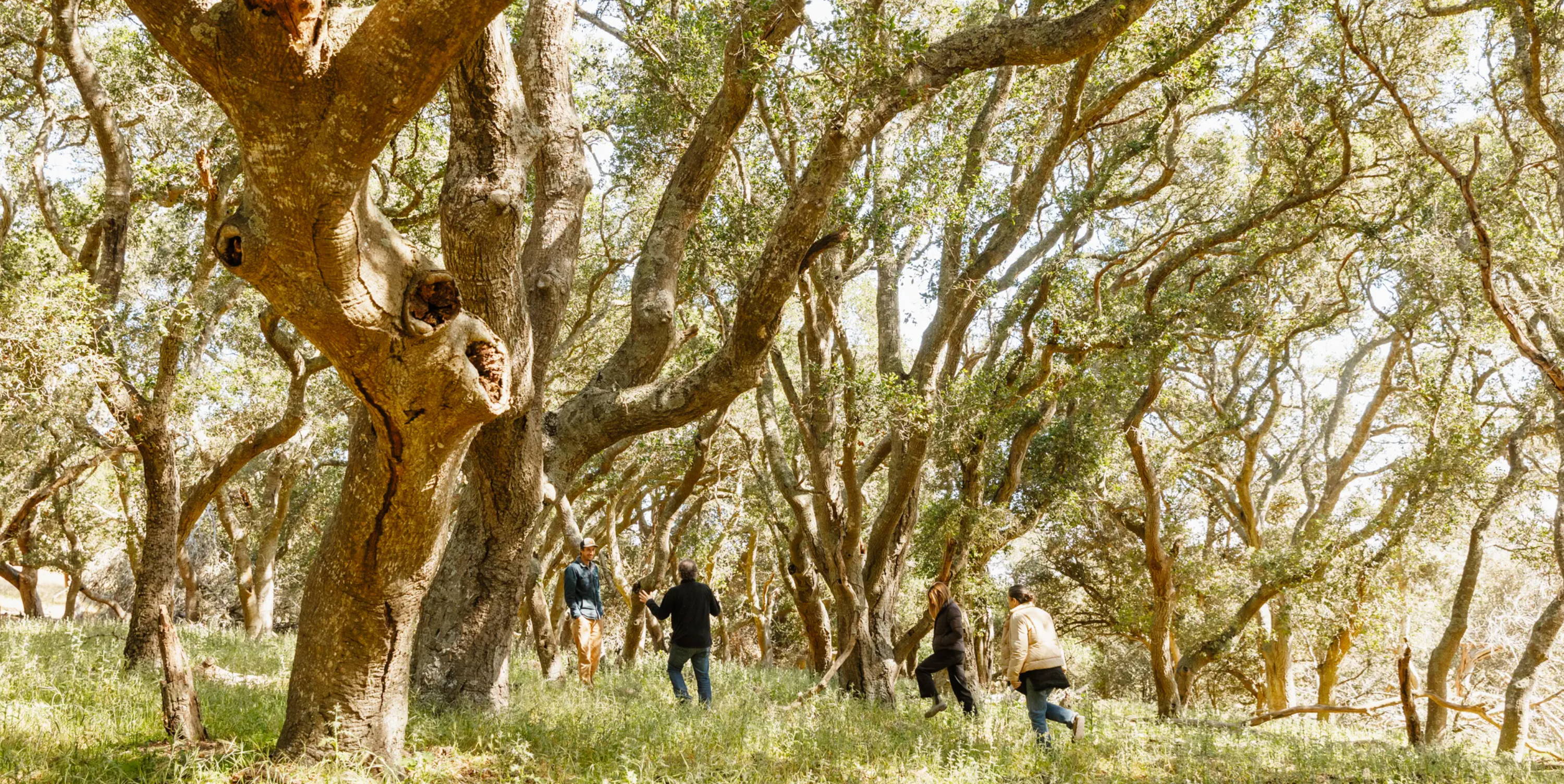 3. Reconnected Riparian Corridors
4. Revitalized Pastureland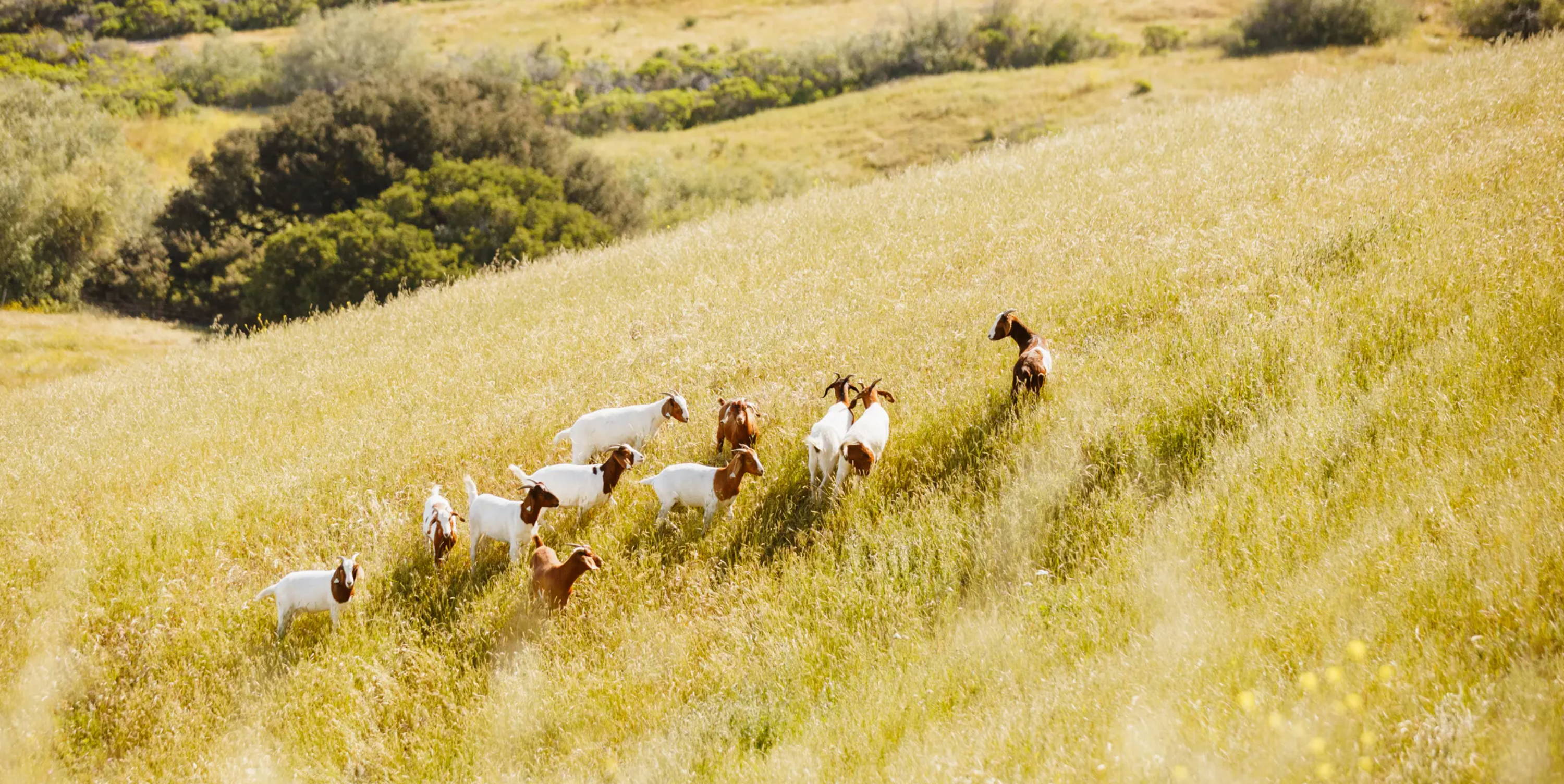 5. Integration of Tree Crops and Animals
6. Center for Regenerative Agriculture
7- 10. Redesigned Animal Fencing, Paths, and Road
11. Increased Water Holding Capacity
---
White Buffalo Land Trust also created the brand Figure Ate, which many of our customers have been introduced to through their delicious Persimmon Vinegar (and soon we will also introduce their unique Biltong -- a South African dried cured meat, with delicious spices!).
Each of their products begin by identifying an ecological need that can be addressed through regenerative agriculture, and finish as nutrient dense and delicious foods that help restore our bodies, our communities, and our ecosystem. All proceeds return to White Buffalo Land Trust to continue practicing, promoting and developing systems of regenerative agriculture. Figure Ate is creating an ever-expanding network of aligned producers and customers rooted in regenerative principles and practices.
The White Buffalo Land Trust is one of the most positive, life-affirming projects I've had the pleasure of visiting. They are making the change we want to see in the world and we invite our corporate gifting clients to consider donations to the White Buffalo Land Trust as part of the gifts they make to their stake-holders through our corporate gifting program. Regenerative Agriculture is the future: healthy soils absorb carbon from the environment and mitigate climate change. Thank you Lyndsey for caring for those White Buffalo and inspiring so much positive impact in our corner of the world through your love of life and our planet.
Photo Credits: Elli Lauren Photography www.ellilaurenphoto.com