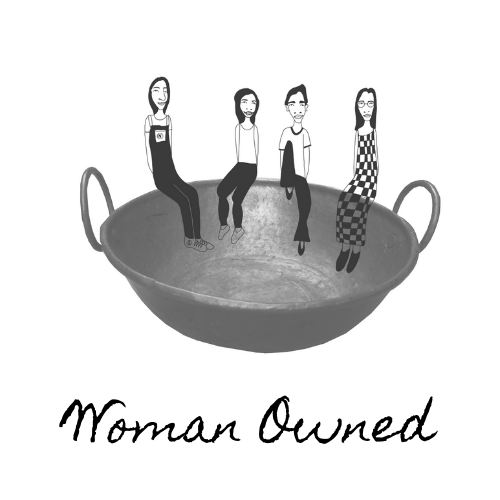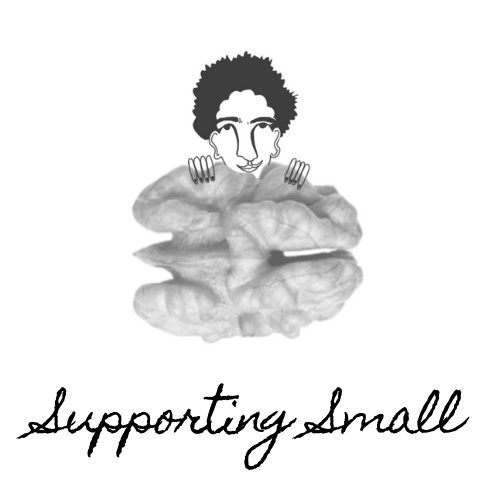 Narrative Food is an award-winning woman-owned Certified B Corp operating in Southern California, founded in 2010.
Until 2022, Narrative Food thoughtfully curated local organic groceries and small batch foods, telling stories of people and place through ingredients and recipes delivered to SoCal doorsteps. Starting in 2022, Narrative Food narrowed its focus to pantry, shelf stable foods and gifts shipping nationally, with an impactful give-back model on every purchase.
Over the years, we have built relationships with dozens of amazing food makers from diverse communities and we are excited to share their mindfully crafted offerings with a larger audience through our gifts, pantry box subscriptions and à la carte marketplace!
Narrative Food's delightful gifts tell stories of people and place, each one supporting a related non profit. Our bespoke gift boxes are a perfect solution for companies who want to show they care about making a positive impact with their gifting budget -- and for non profits looking for new avenues with which to fund-raise and raise awareness.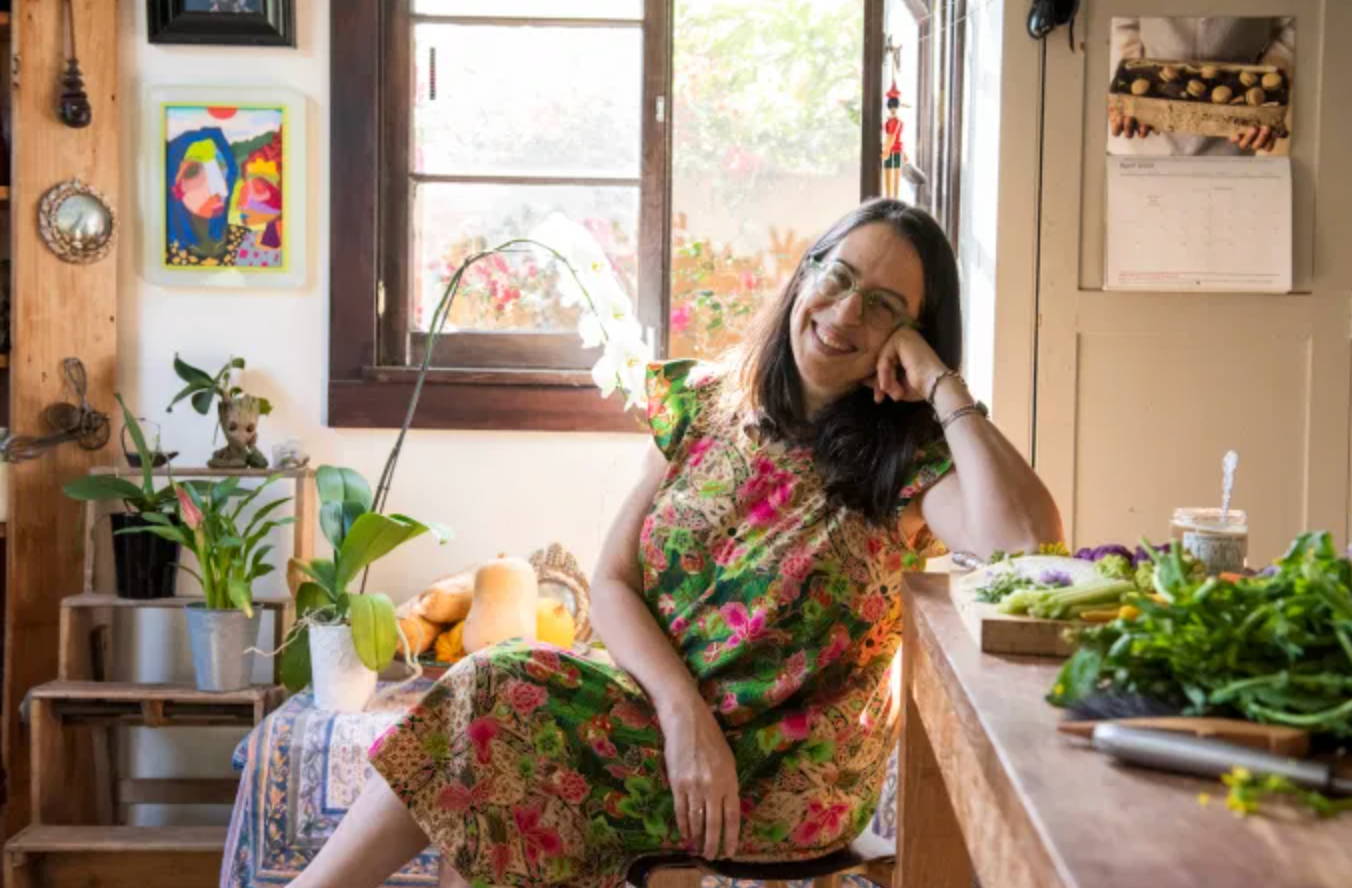 Jennifer Piete
CEO & Founder


After working for 25 years as a screenwriter in Europe – where people have a very different relationship to food – Jennifer returned to the U.S. and founded Out of the Box Collective in 2010, with the goal of inspiring people to get back into their kitchens with amazing ingredients, and back around the table with their loved ones creating lasting memories and building their health at the same time. In 2019, Jennifer renamed her company Narrative Food, since story telling has always been central to everything she does, whether with images or with food. In 2022 we are thrilled to expand our impact, delivering gifts with impact nationwide.