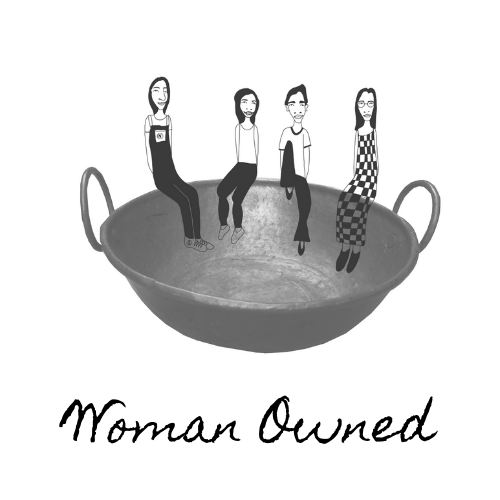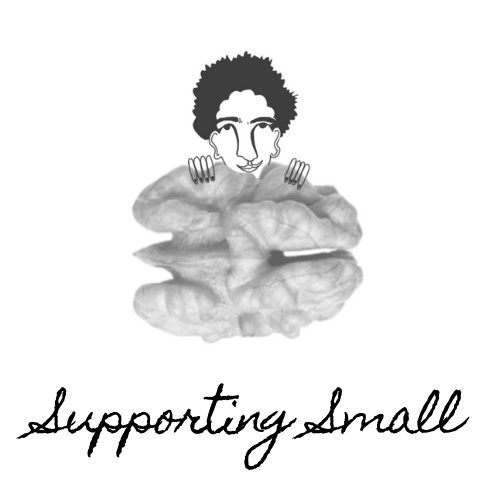 Narrative Food is an award-winning Certified B Corp and member of 1% for the Planet, founded in 2010 by Jennifer Piette. Always on the lookout for mindfully crafted small batch foods, we also curate them into beautiful gift boxes.
Narrative Food's mission is to support small-scale makers, and increase our impact by giving back to nonprofits who are also working to change the world.
Over the years, we have built relationships with dozens of amazing food makers from diverse communities and we are excited to share their mindfully crafted offerings with a larger audience through our gifts, pantry box subscriptions and à la carte marketplace!
Narrative Food's delightful gifts tell stories of people and place, each one supporting a related non profit.
With a focus on creating custom gifts for discerning clients, we have a track record of creating gifts that wow stakeholders at every level of a corporate or non-profit organization. From Boards of Directors of national Fortune 500 companies, to high net worth donors from some of our favorite non profits, to staff gifts, virtual event gifts, and more. Everyone loves beautiful small batch foods.
---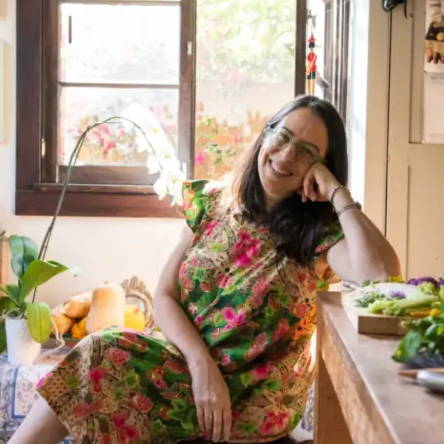 Jennifer Piette
CEO & Founder


After a 25-year career as a screenwriter in Europe – where people have a very different relationship to food – Jennifer returned to the U.S. and founded a farm-to-table home delivery service in 2010, inspiring 1000s of SoCal residents to get back into their kitchens with amazing ingredients, and back around the table with their loved ones, creating lasting memories and building their health at the same time. In 2013, the company became a certified B Corp, to measure and increase its social and environmental impact. In 2019, Jennifer renamed her company Narrative Food, since story-telling has always been central to everything she does, whether in images or with food. During the pandemic, we were very proud to serve as front line workers -- supporting our growers and suppliers alike during this challenging time. However, post pandemic the landscape changed, so in 2022, Narrative Food pivoted its activity into corporate gifting, broadening its reach by shipping curated gifts nationwide, and joining 1% for the Planet, to further expand its impact. Jennifer now lives on a rural island, in a small community in Maine. Every gift we curate gives back.
jennifer@narrativefood.com
---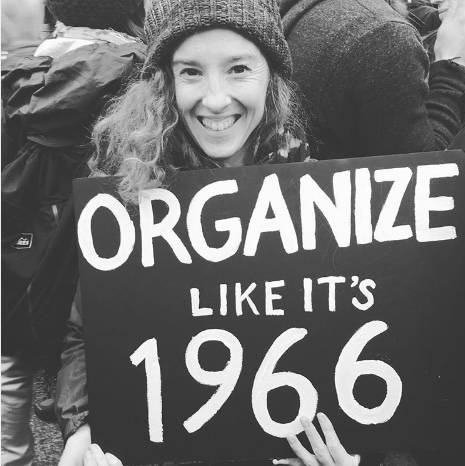 Committed to sustainable food systems, and experienced with impact driven companies, Leanne is also a herbalist in her spare time. Leanne is your interface for custom corporate gifts!
leanne@narrativefood.com
---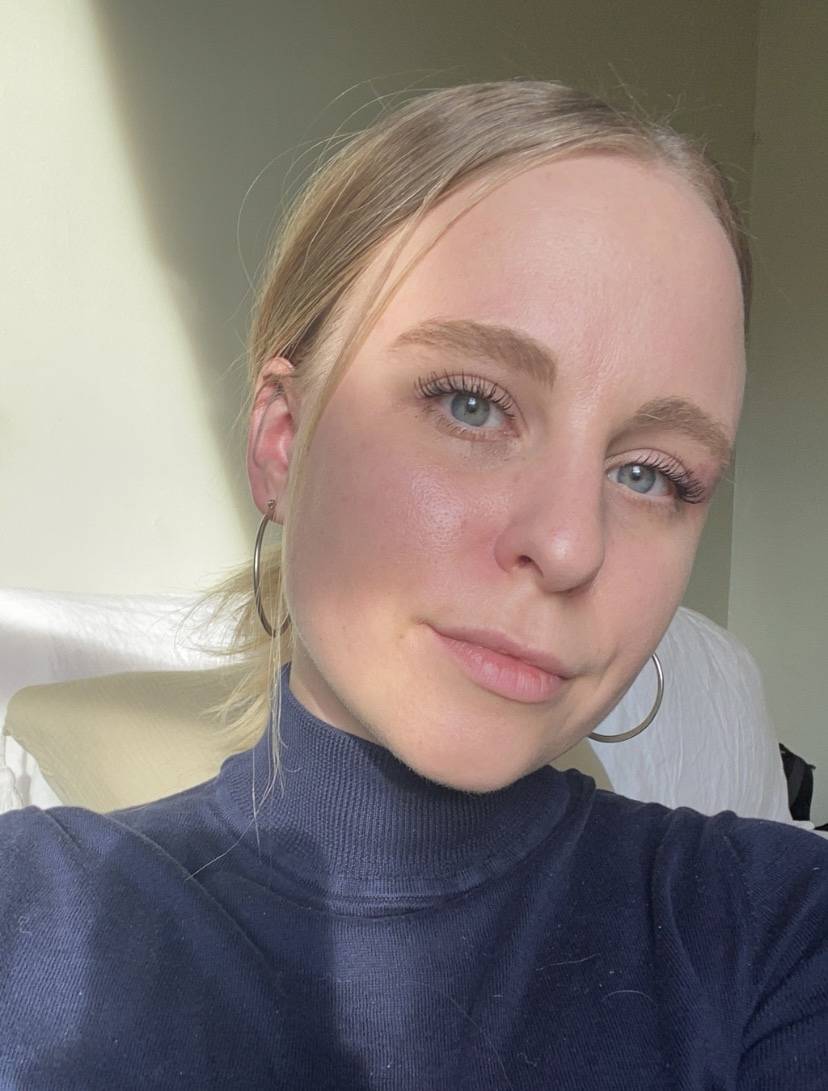 Higher Ring / Heather Meyer
Customer Service


---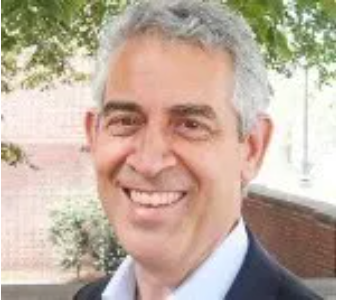 Norman Zwagil
Business Affairs


After a 30 year career managing food service for large college campuses, with a focus on sourcing local foods, we are delighted to have Norman's advice and support on all business affairs questions. Norman's single greatest passion has always been connecting people (customers, colleagues, clients, etc. ) with the source of their food. He has always felt that regenerative agriculture and cooking at home (for the most part) is a key element to our sustaining health in the soil and our bodies.
norman@narrativefood.com
---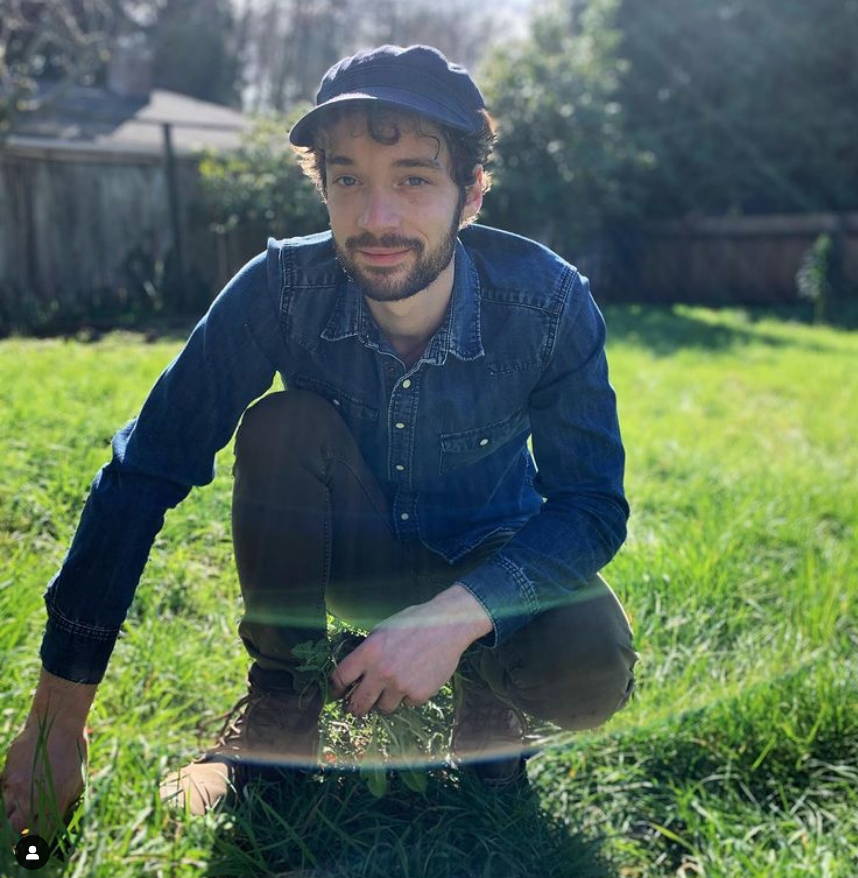 Gabriel Charter
Systems Management


Our tech genius. Gabe always has a solution for us and works his magic on our online store with grace and good humor!
---
---