July Pantry Discovery Box
Load up the Picnic Basket!
This month mercury is rising so it's time to pack up your picnic basket with no cook salads, sandwiches or grain bowls, and head out into nature. This box has ease in mind, and some very practical basics for salads (artisan mustard and tahini), quinoa bowls (a full mason jar of quinoa), and sandwiches (vegan mayo anyone?) to dress up your farmers market veggies -- and delicious Rustic Bakery shortbread cookies for dessert.
Each box donates $10 to the National Parks Conservation Association, whose mission is to protect and enhance America's National Park System for present and future generations.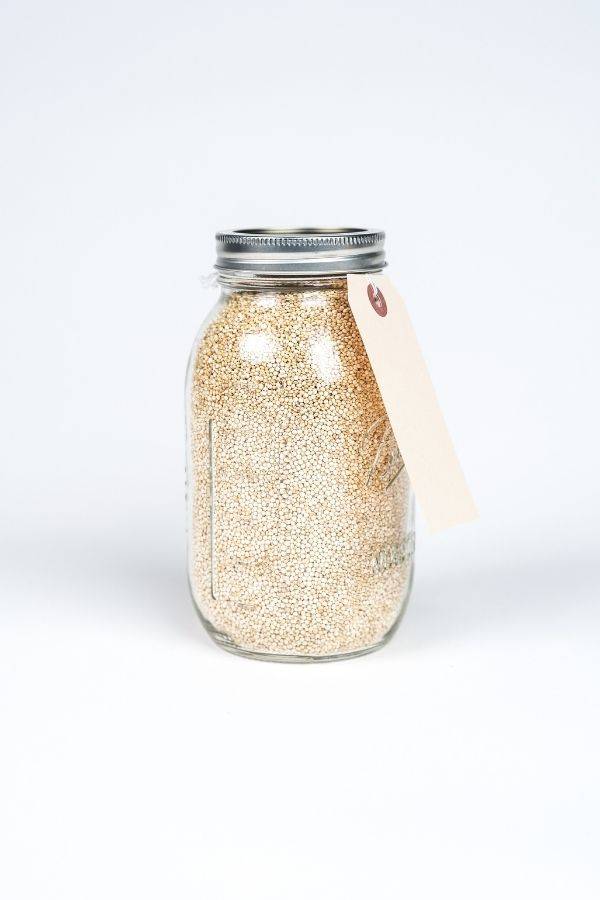 In a re-usable glass mason jar, this Organic White Quinoa has a slightly nutty, earthy flavor and lightly crunchy texture. High in protein, fiber, and antioxidants, quinoa is naturally gluten free and easy to digest.
Great as a high-protein breakfast, mixed with honey, almonds, or berries, or as a grain base for any savory dish, or our favorite: a quinoa salad (recipe included)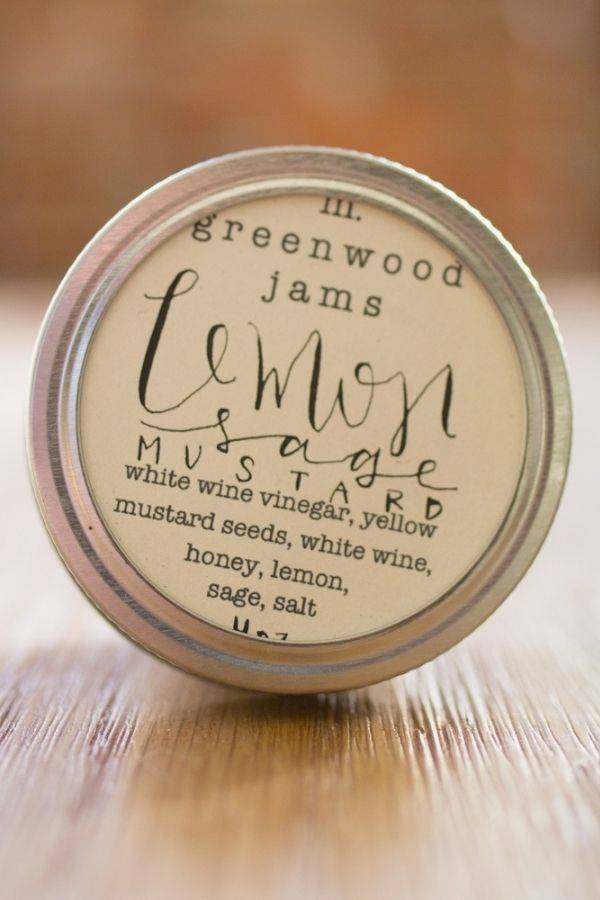 Whole grain white and yellow mustard seeds brought together with a zesty kick. Made in small batches by M. Greenwood, a mother/daughter team specializing in jams and mustards. Pair it with some pretzels for the perfect afternoon snack, or mix it into a salad dressing!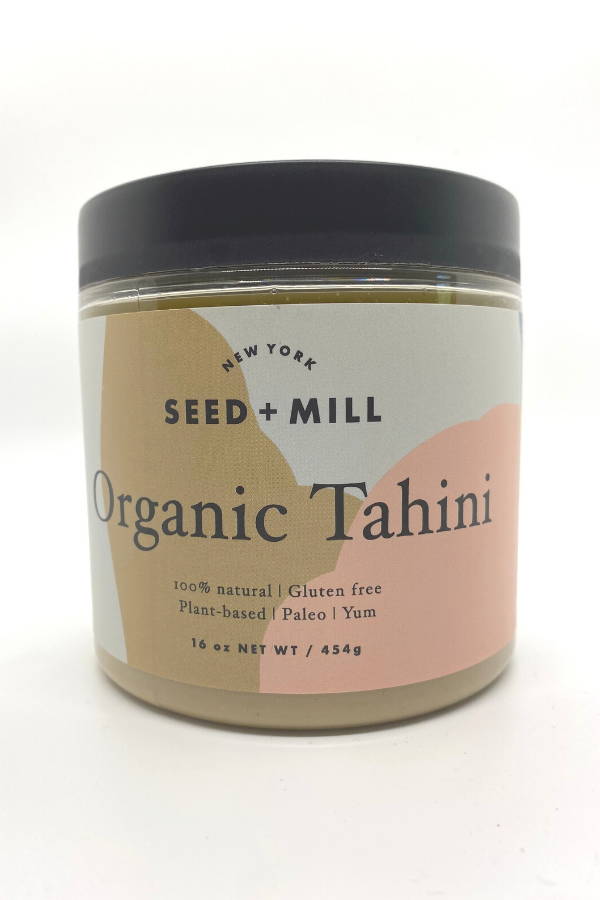 This creamy sesame butter is made of roasted sesame seeds sourced from Humera in Ethiopia and roasted at precise temperatures to lock in their natural flavor and exceptional nutritional benefits. We love tahini in dressings, and particularly in Quinoa Salad (recipe included).

Seed & Mill opened a small kiosk in New York's bustling Chelsea Market in 2016, becaming the first store in the US dedicated to sesame products.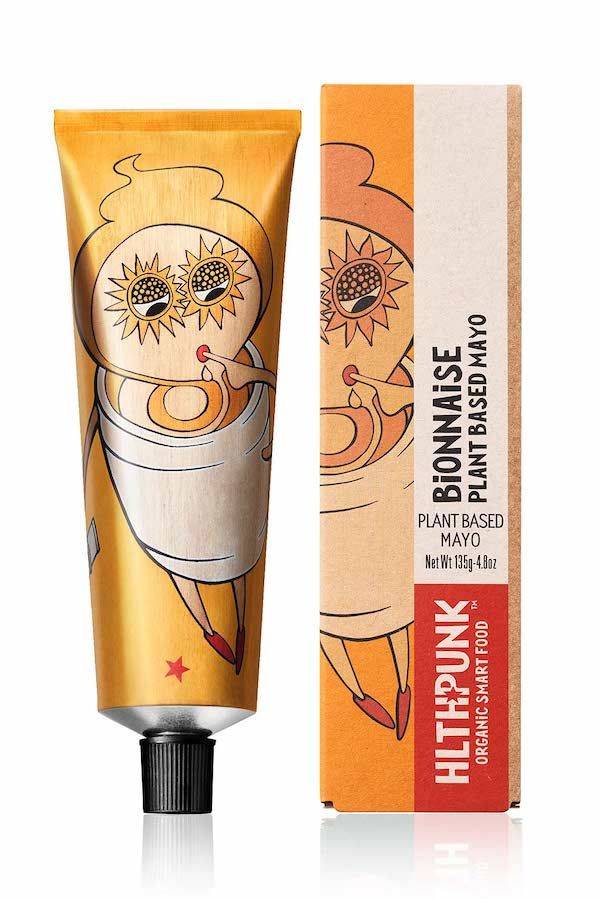 Hlthpnk's plant based oat mayonnaise is hands down the best tasting vegan mayo on the planet. Packed with superfoods and proteins, vegan mayo has never been so healthy or tasty. You'll be spreading Bionnaise in places you never thought of!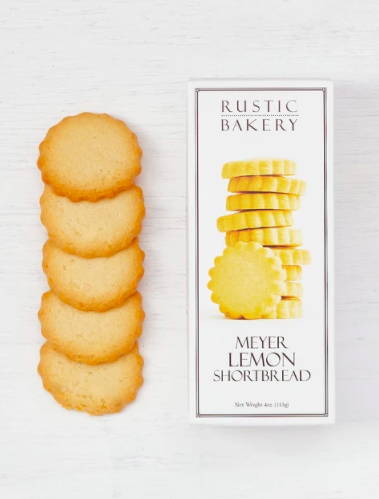 Rustic Bakery's classy buttery shortbread cookies melt in your mouth and are the perfect combination of sweet and tangy zest of fresh meyer lemon. A perfect picnic treat from this Bay Area bakery.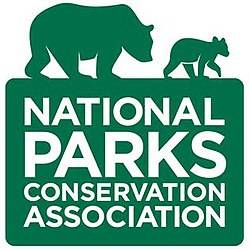 The mission of the National Parks Conservation Association is to protect and enhance America's National Park System for present and future generations. So happy to support them in the context of our picnic box! The National Parks are one of our contry's greatest assets!
---
Mason Jar Salad with Quinoa, Mustard & Tahini Dressing