Narrative Food's Commitment to People and Place
Over the past couple of months, we have been busy laying the foundations for our new model with its focus on gifts that give back. Earth Day is the perfect opportunity to share next steps in regards to our social and environmental impact.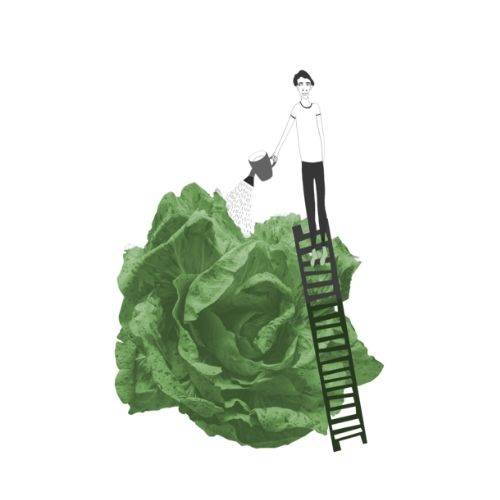 While we continue with our mission to support local food makers, and tell stories of diverse identities through their foods, after 12 years of serving a local customer base, our new model ships nationally.  We have long been champions of reducing food miles, so we have sat with this change and we are taking a thoughtful approach to mitigating its impact.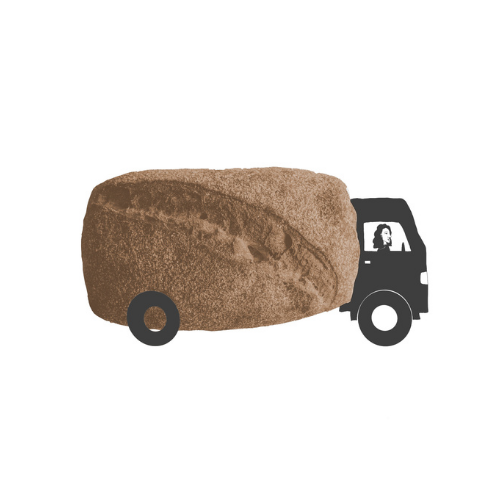 Firstly, now that we don't sell fresh foods, we urge our community to support their farmers markets or buy directly from local farms through a CSA program. Buying directly from growers and ranchers will always be a great way to keep food miles down.
We are very proud to announce that we have now become members of 1% for the Planet, where at least 1% of total sales will donate to environmental non profits. The commitment to these donations is only half the story though, as we will continue to donate an equal amount to non profits that support our diverse communities -- like our partners CHIRLA (working for immigrant rights), API Forward, The Alliance of Moms, etc.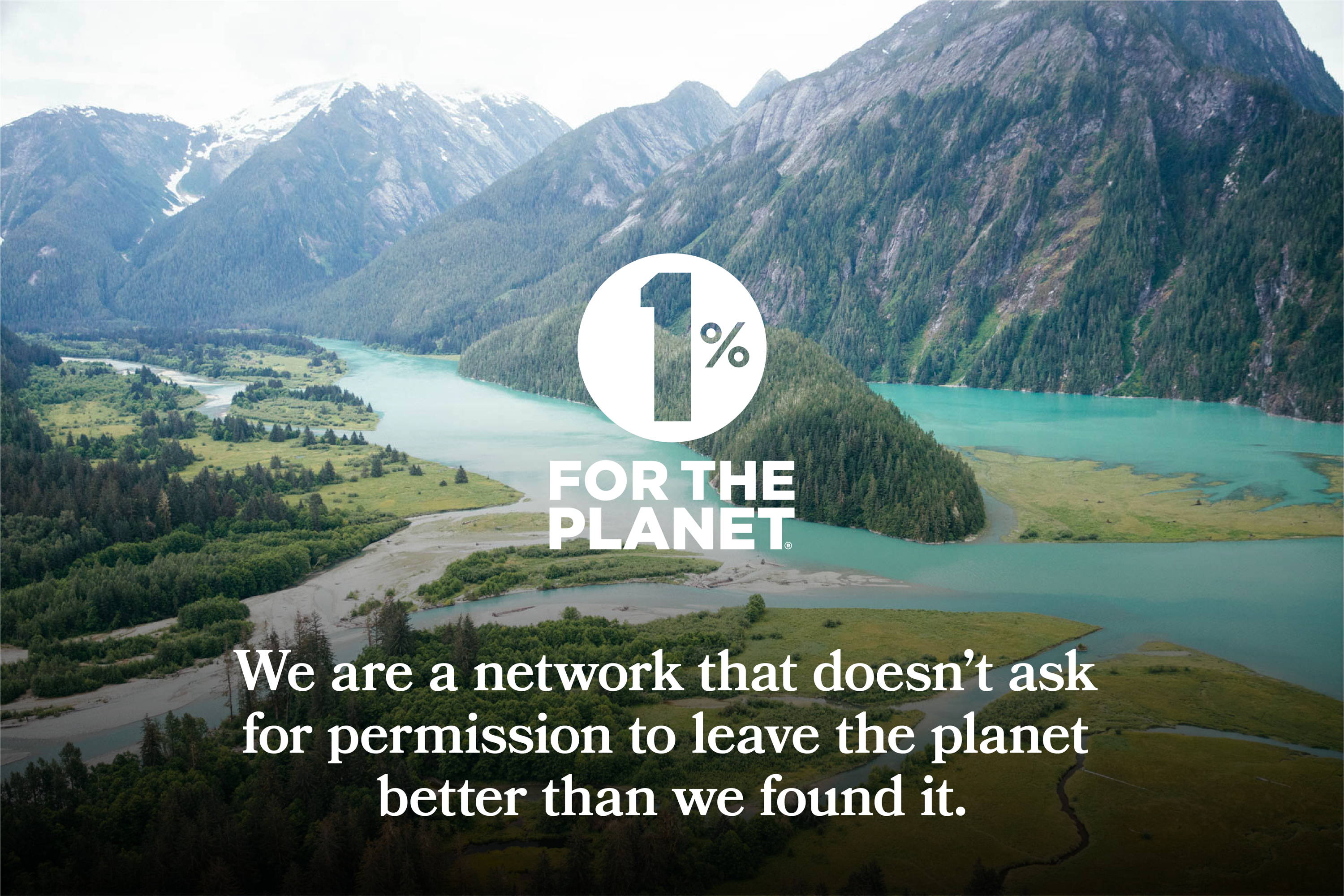 For full transparency, we are now fulfilling our donations with the app Shopping Gives (administered by a fellow B Corp). These donations are also tracked as part of our new and formal commitment to the "DESIGNED TO GIVE" impact model on the B Corp Assessment (we are audited every three years by B Corp -- where we have maintained our certification since 2013 -- and have just completed our 4th re-assessment!).

Fundamentally, Narrative Food has always been fighting for people and planet. But faced with so much greenwashing and "eco" speak, we have prioritized taking part in the most rigorous organizations like B Corp and 1% of the Planet, and we are very proud of our commitments -- and the support you have given us so that we can continue to do so! Our new focus is primarily through gifts that give back, and we are developing our corporate holiday gifting programs so we can truly maximize our impact with companies who share the same commitment to planet and people.  
Interested in learning more about some of these orgs? Check out the links below!
Now, back to our regularly scheduled programming. Delicious, planet-friendly food, that tells stories of people and place.
Happy Earth Day!