March Pantry Discovery Box -- Women's History Month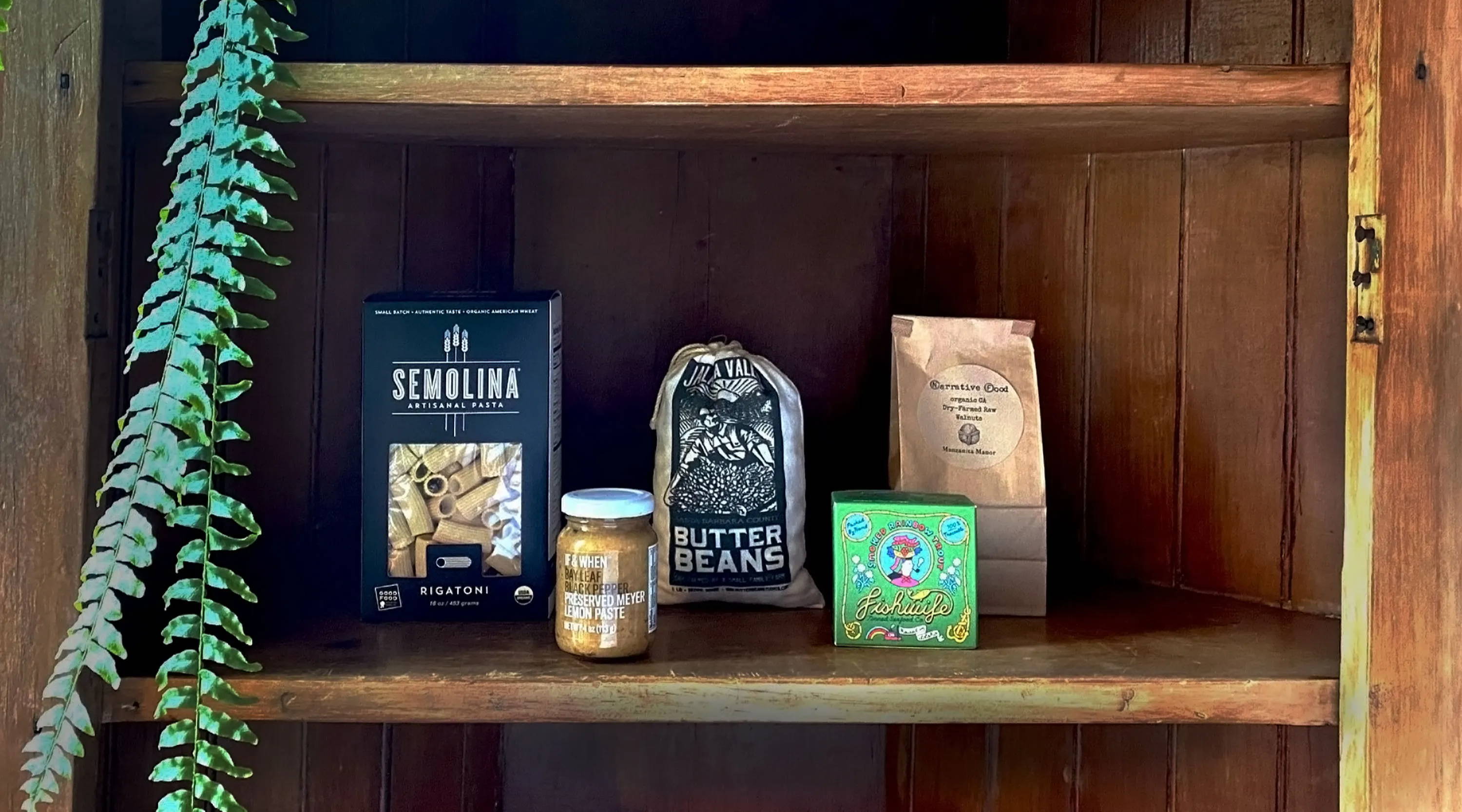 Since March is Women's History Month, we turned to our long time friend and Semolina Pasta maker Leah Ferrazzani to curate a selection of pantry items from her favorite small-scale women-owned food-makers -- including a special recipe she is creating with her team, to go with the items in the box!  
Leah chose the non profit Regarding Her as the beneficiary of this Women's History Month box! Born during the pandemic, we have all been so grateful for the work this organisation has done to build on the tight knit community of women in food, based in Los Angeles.
Regarding Her is a charitable organization for women-owned food businesses in Los Angeles, created by women who own restaurants in Los Angeles, in response to how COVID-19 has impacted their businesses and our communities. RE:Her is committed to advancing women in the restaurant and food industry and, long-term, aims to provide small business grants, mentorship and resources to women in this industry, throughout Los Angeles and beyond. Your donations will be directed to Regarding Her via the Edward Charles Foundation which assists changemakers including donors, philanthropists, funders, charity founders, social entrepreneurs, executives and corporations in establishing legal and compliant charitable funds to do good and have maximum impact.
---
Small batch dried pasta from the woman Food and Wine called "the center of LA's big beautiful pasta moment". Whether you're cooking up a wicked batch of shells n' cheese or want a shape to capture a meaty ragu or vegetables, Semolina Pasta conchiglie will add both beauty and flavor.
Butterbean Studios
Butter Beans
---
Erin Pata designs logos and prints packaging in the cowboy-quarters-turned-studio on the Pata Ranch, a centennial farm and ranch, on the pristine, but blustery, Central California coastline, where these beautiful butter beans were grown and bagged.
Manzanita Manor
Dry-Farmed Organic Walnuts
---
Since 1997, Cynthia and Jutta have been growing organic, dry-farmed walnuts. We source these raw walnuts directly from the farm, where they have been shelled. These are, perfectly delicious and hugely planet-friendly nuts!
---
Fishwife's mission is to make ethically-sourced, premium, and delicious tinned seafood a staple in every American cupboard.

Fishwife currently works with small boat fisherfolk, sustainable aquaculture farms, and microcanneries on the Pacific coast and in Idaho to bring the vibrance of conservas culture to the American table.
If & When
Preserved Meyer Lemon Paste
---
If & When Preserved Meyer Lemon Paste shows that preserved lemon, a beloved tradition of Moroccan and Middle Eastern cuisine, deserves a prominent place in the kitchen pantry. Use this umami on everyday foods as a shortcut to brighter flavors in every spoonful - added to raw meat and fish before grilling, vegetables before roasting and desserts before baking.
---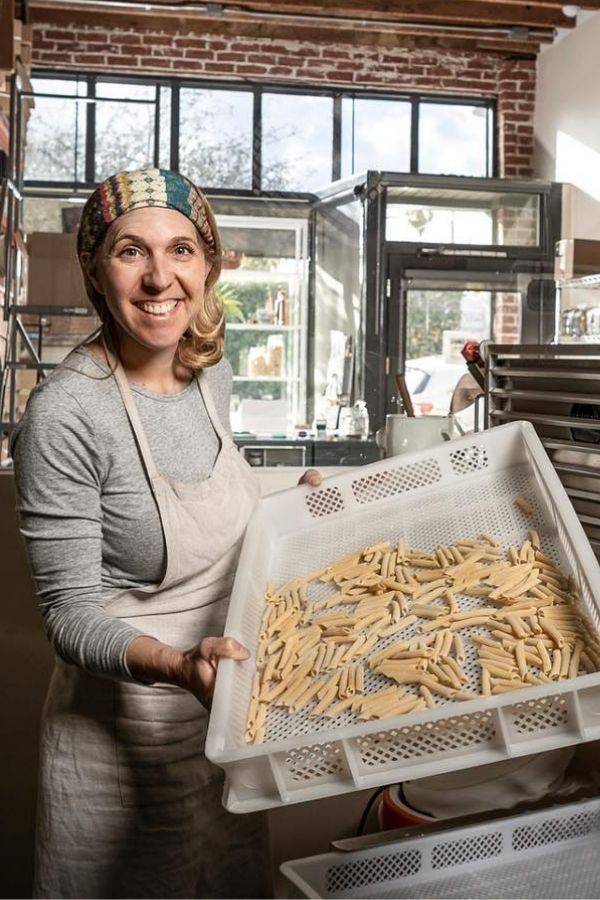 Leah Ferrrazzani
Semolina Pasta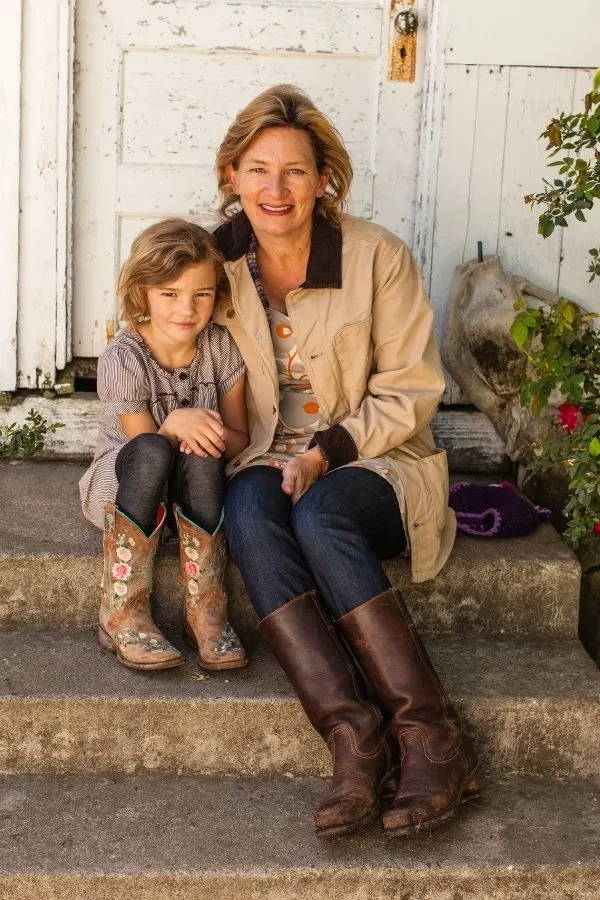 Erin Pata
Butterbean Studios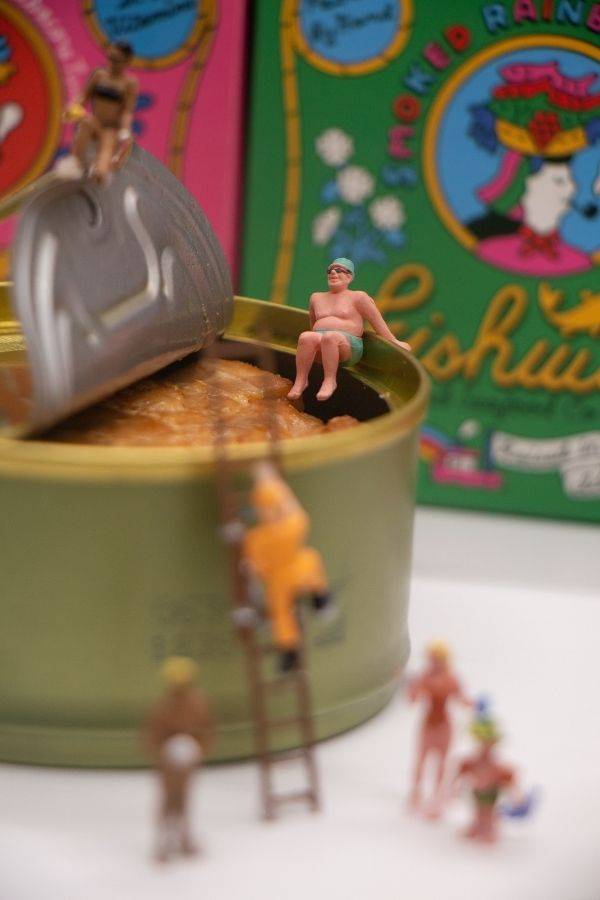 Cynthia & Jutta
Manzanita Manor